ROCKFORD (WREX) — Josh Cooper is Rockford born and bred.
He graduated from Harlem High School and has spent the last four years as an agent with Vision Insurance Group in Loves Park.
Cooper loves having a job that allows him to be social and stay in touch with the community.
"I'm a very personal person so being able to work with the community and people every single day is just awesome," Cooper said.
While Cooper is living a good life now, growing up was a challenging road.
He learned loss at an early age, just 3 years old.
On August 30 1996, Cooper's father Michael was shot and killed by a teenage drug dealer.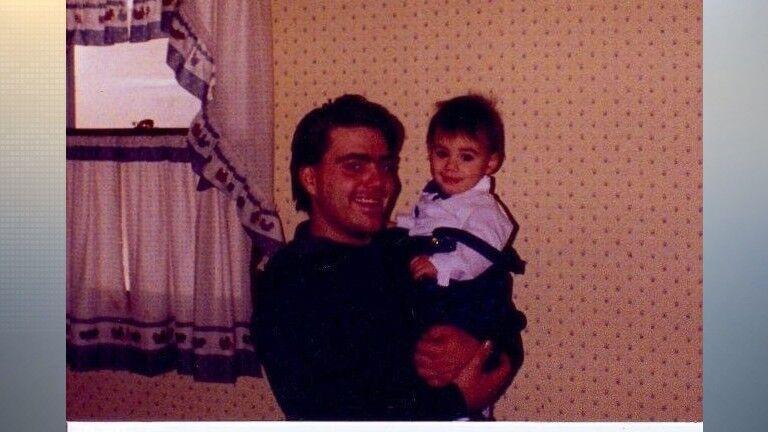 Despite being so young, Cooper remembers quite a bit from that day.
The next day when I woke up, I remember coming down to the living room and my mom was there with her best friend. I loved powdered donuts at the time so they had my favorite powdered donuts," Cooper said.
"They sat me down on the couch and told me my dad was murdered." 
Michael Cooper was just 23 years old when he was killed.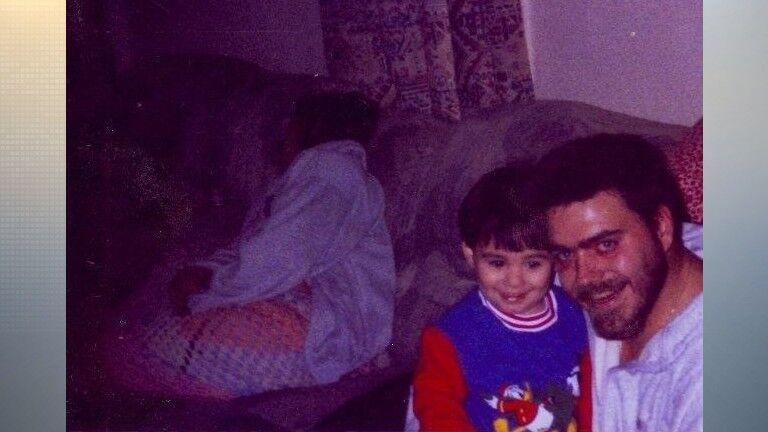 A young life taken too soon combined with a father being taken away from his young son.
The loss made childhood for Josh a challenge.
As he started to go to school, the perception of his dad's murder by others around him made it hard to build friendships.
"I remember one event in the third grade where I invited a friend over to spend the night. He was told he couldn't because 'his dad was murdered' so their parents were scared he'd come to their house," Cooper said.
Life changed again in a big way for Cooper during his senior year of high school.
However, this time it would be in a positive way.
"We were trying to find scholarships. My mom was surfing the internet one day and came across the Sheilah A. Doyle Foundation out of Chicago." 
The Sheilah A. Doyle Foundation was founded in 2009 to support kids impacted by homicide.
Kevin Doyle named it in honor of his mother Sheilah, who was murdered in 1993 while on her way home from her shift as a nurse.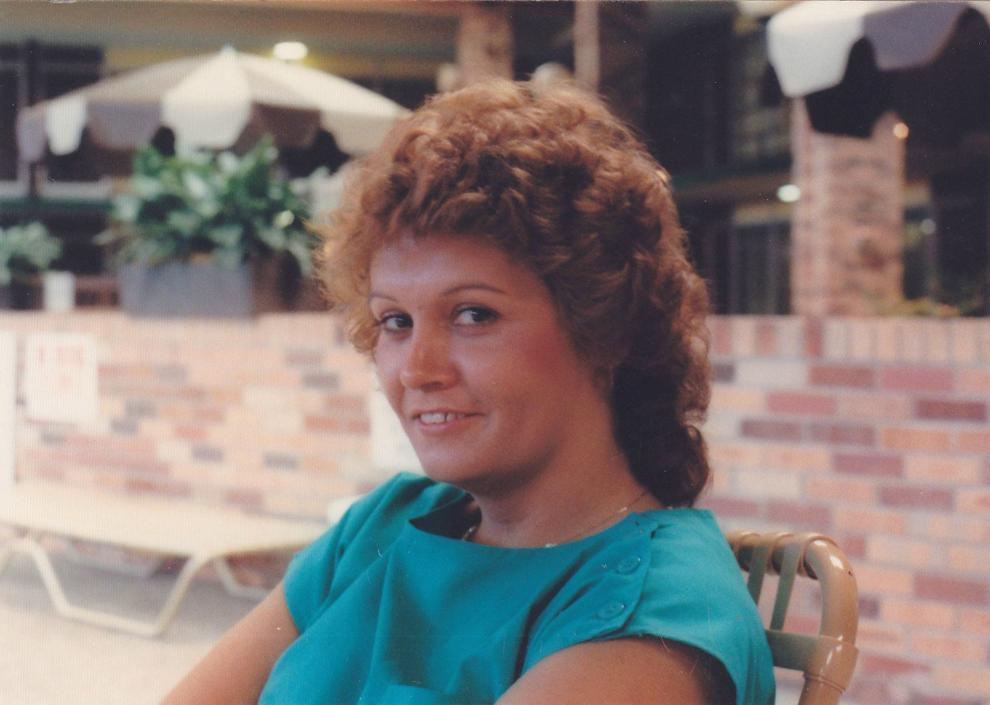 "She was driving down on her normal way home. She didn't know but there were three guys walking out of a subway shop," Doyle said.
"They basically followed her home for 30 minutes. Two guys got out of the car, they ran up the driveway. They told my mom to get out. They brought her to the back of the car and told her to get in the trunk."
"She refused so they basically forced her in, shot her in the head, closed the trunk and left."
Sheilah was killed just feet from her home, her sleeping family inside.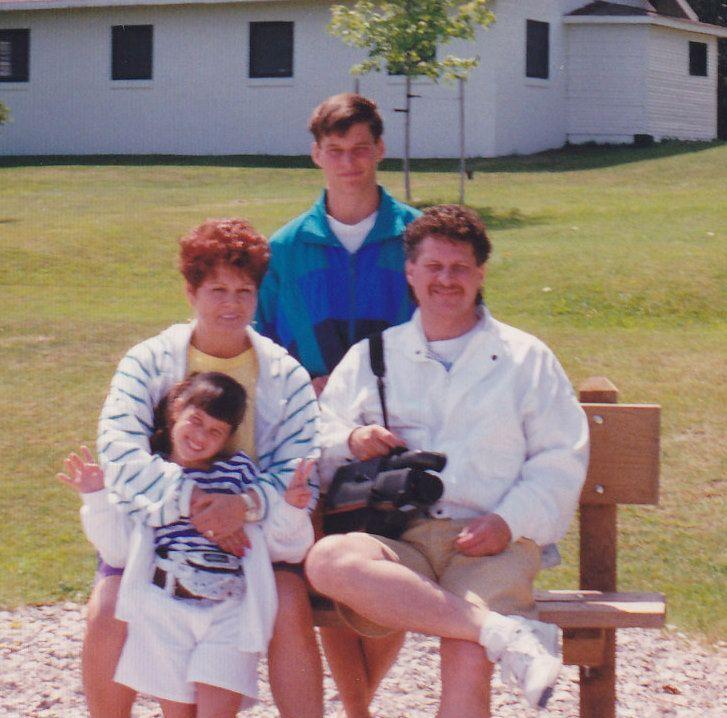 Kevin was 17 years old when his mother was killed.
He refers to that day as "one of the hardest things to have to stomach and take."
How does that happen? My mom was the core of everything that we did. She dedicated her life to helping people," Doyle said.
Years later, Doyle wanted to properly honor his mother and her dedication to assist others.
The Sheilah A. Doyle Foundation began as a scholarship fund, but it quickly grew into something bigger.
"Our board of directors said 'is there anything we can do to impact more kids.' I thought that was a great concept so we came up with this concept of a grief camp," Doyle said.
Thus Camp Sheilah was born.
Every year, dozens of kids ages 7-17 are invited to the three day camp in Frankfort, Illinois.
On the surface, it looks like your average camp.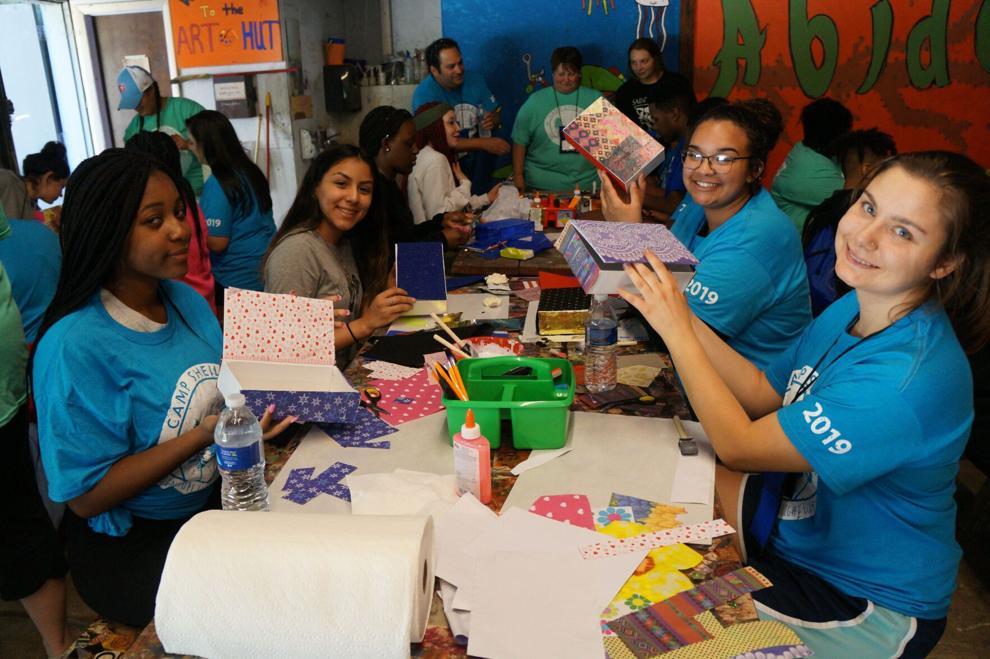 However, through all the fun, the true focus is revealed.
Healing.
Helping these kids recover from losing a parent or loved one to homicide.
While Kevin Doyle and his family originally ran the camp, operations have been passed along to Kids Above All.
It's a non-profit, social impact organization that's dedicated to building better life for kids and families who've suffered trauma due to poverty, violence and systemic inequity.
"We have people who work on our team who are experts in trauma informed care, Kids Above All President/CEO Dan Kotowski said.
"They're experts in helping kids to be able to contend with what they faced through any kind of violence or losing someone to violence."
Camp Sheilah has helped more than 200 kids over the last 11 years.
Kotowski knows how important a place like Camp Sheilah for young kids who don't fully understand what's happened to them and the emotions they're holding inside.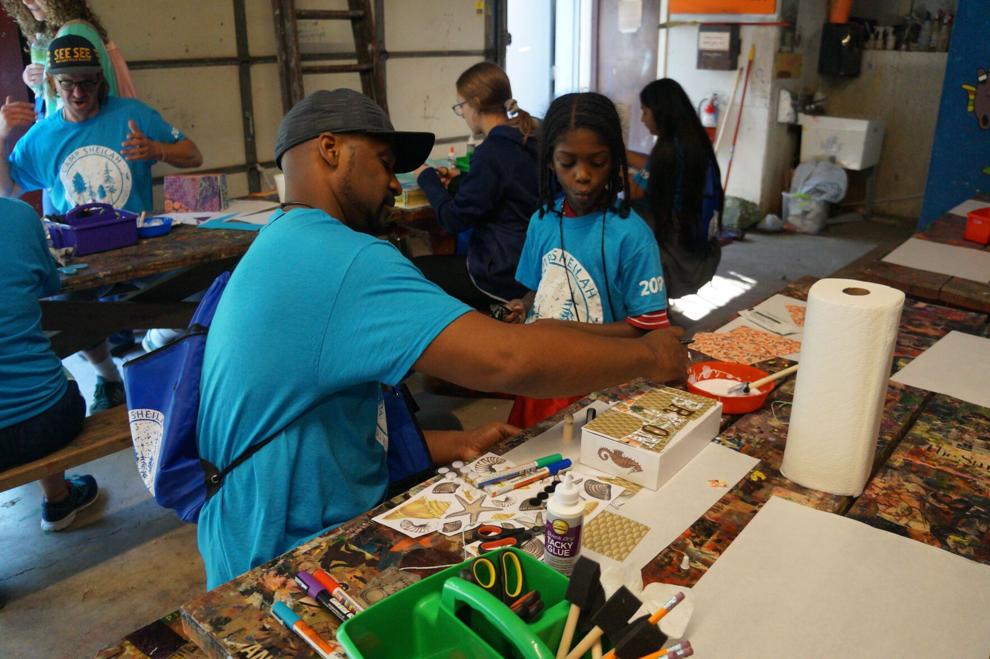 "People don't really ever forget the people that they've lost. It's something that never goes away," Kotowski said.
"The issue is what can you do to piece back the parts of your life so that you can have a positive existence, a meaningful existence and you can honor the person who's no longer there."
Who was one of the first kids to get involved with Camp Sheilah?
A pioneer if you will?
Josh Cooper.
He was the first kid to receive the scholarship from the Sheilah A. Doyle Foundation, one of the first to take part in the camp and now returns to the camp every year as a mentor.
It's an honor for him to be able to guide kids through the same obstacles he faced growing up.
"When I was there age, I wasn't able to tell my story. I wasn't able to cope with a lot of things," Cooper said.
"If I can help them find the right path. The positive path, then we're going to allow them to be a successful person in the community."
It's a full circle journey for Cooper.
He's gone from the tragedy of losing his father at such a young age to helping other kids heal from the same loss to now being a father himself.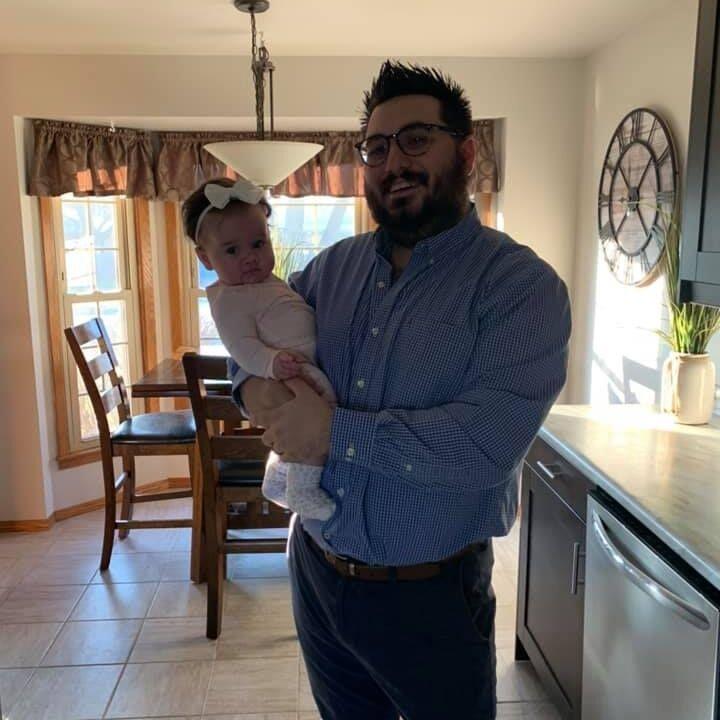 Cooper is married, inheriting a son from that marriage and has a young daughter who just came into the world.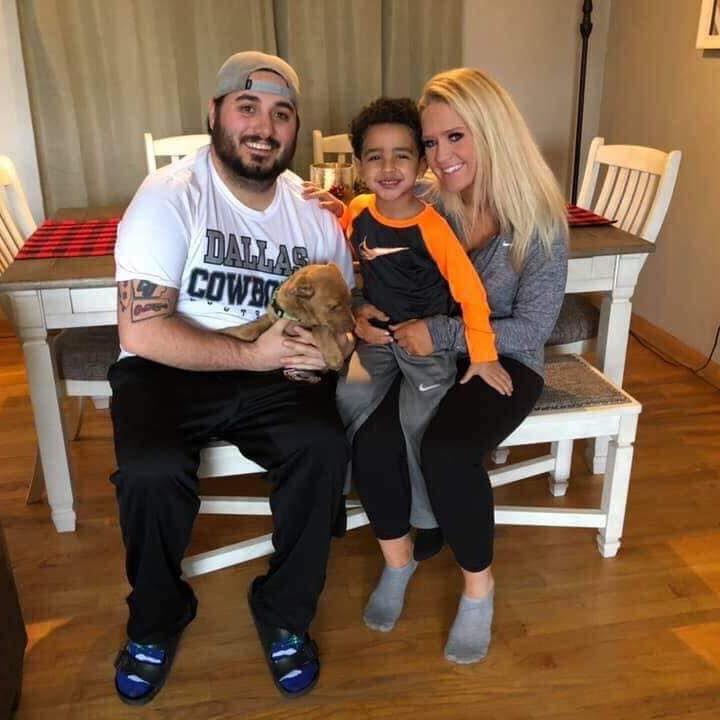 It's a heart warming experience for him to be the dad he knows his father was for him.
"I'm living those memories that I wanted to have growing up on the other side now," Cooper said.
MORE RESOURCES:
Sheilah A. Doyle Foundation: http://www.sadfund.org/
Kids Above All: https://www.kidsaboveall.org/