After taking a detour into cool spring territory, summer temperatures kick back in this weekend. We may get our hottest weather of the year (so far) next week.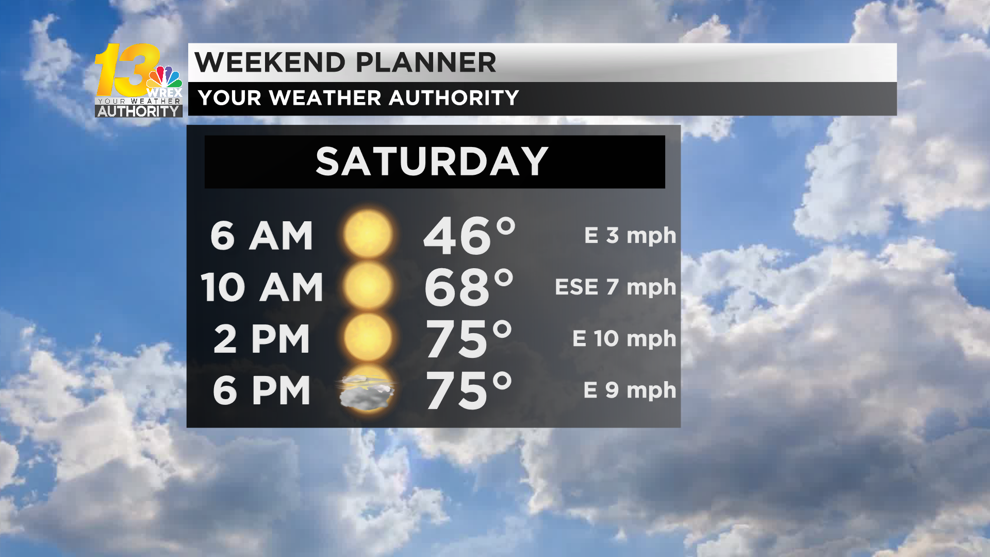 We add about 3 degrees each day, which gets us to the 80s this weekend and potentially the 90s next week. Saturday jumps to the upper 70s with a bright sunny sky and a light breeze.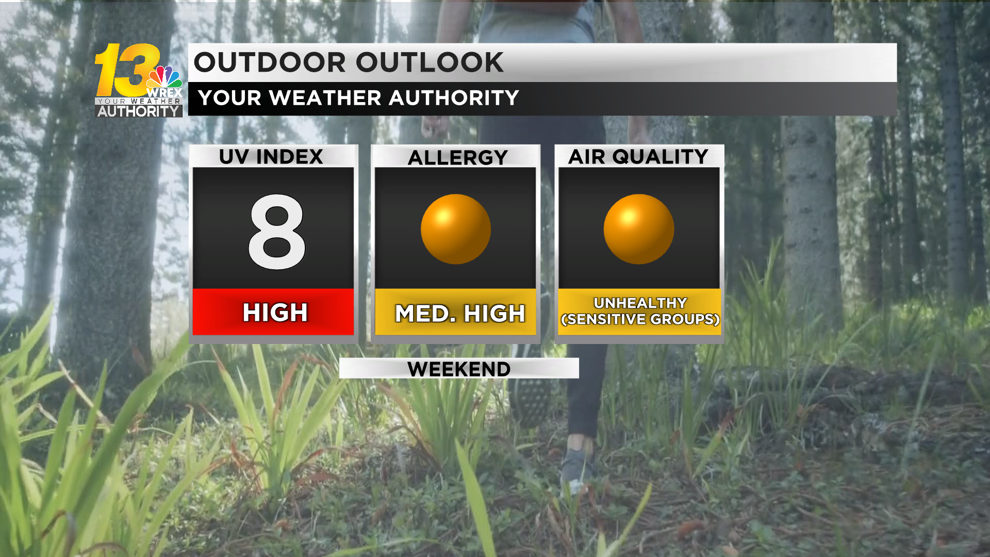 While we have fantastic weather to get outdoors, the air quality lowers this weekend. Ozone and smoke may make the air unhealthy for sensitive groups, so take stock on how the air feels to you and adjust your time outdoors accordingly. The pollen levels remain high so keep that in mind too.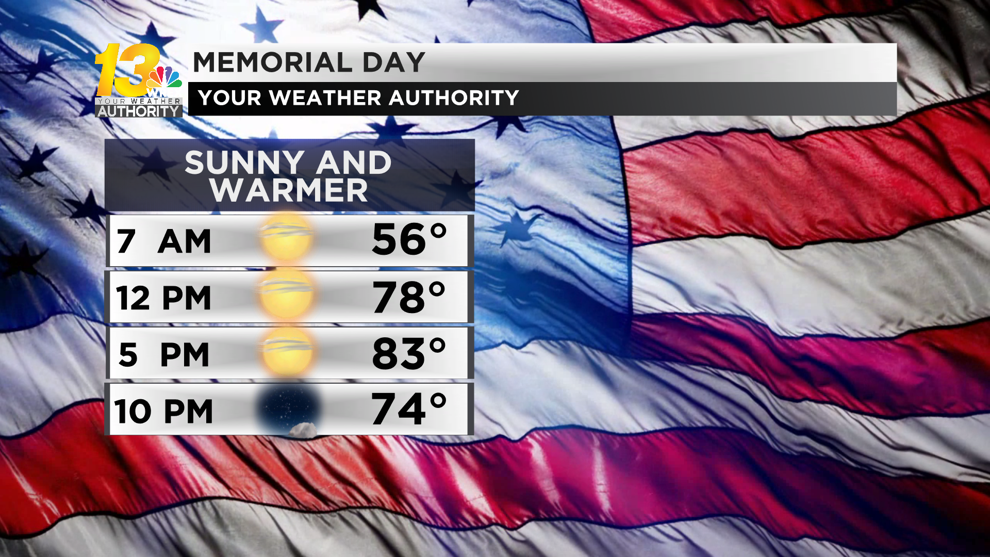 By Sunday, we hit the low 80s with a partly cloudy sky. The weather turns back to mostly sunny on Memorial Day as temperatures rise to the middle 80s.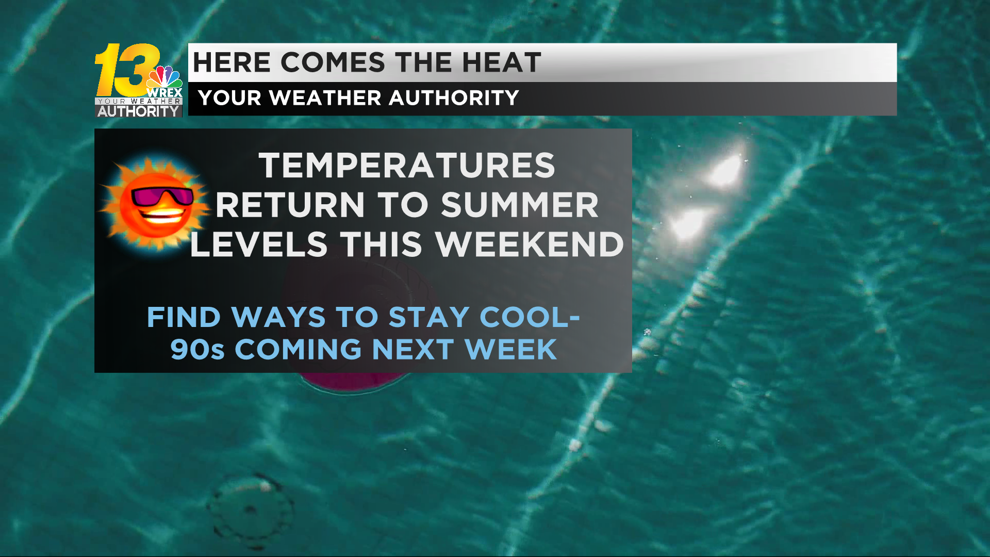 The heat wave kicks into high gear next week. We're close to 90 degrees Tuesday, then jump into the low 90s from there. The weather remains sunny and dry through the hot stretch.