ROCKFORD (WREX) -- After being hit by a vehicle earlier this morning, the Rock River Valley Blood Center (RRVBC) Downtown Donor Center location at 419 North 6th Street is fully functioning and safe.
The RRVBC wants to ensure that the damage doesn't deter donors who either have appointments or wish to walk-in.  
There were no injuries in the accident and the building the structurally sound.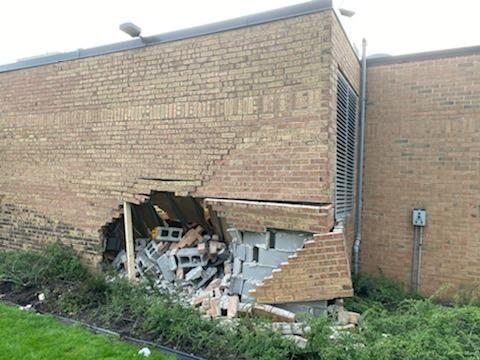 RRVBC needs to keep their blood supply levels up as holiday weekends are typical times for high blood usage due to travel, trauma, and other injuries.
Individuals feeling healthy and well are encouraged to make an appointment to donate blood now by calling 815-965-8751, through the myRRVBC app or online.