ROCKFORD (WREX) — With showers early this morning, Thursday afternoon will likely bring back sunshine with cooler temperatures.
Cooler with sunshine:
Thursday morning feels warmer with some showers moving through but the whole day won't see rain.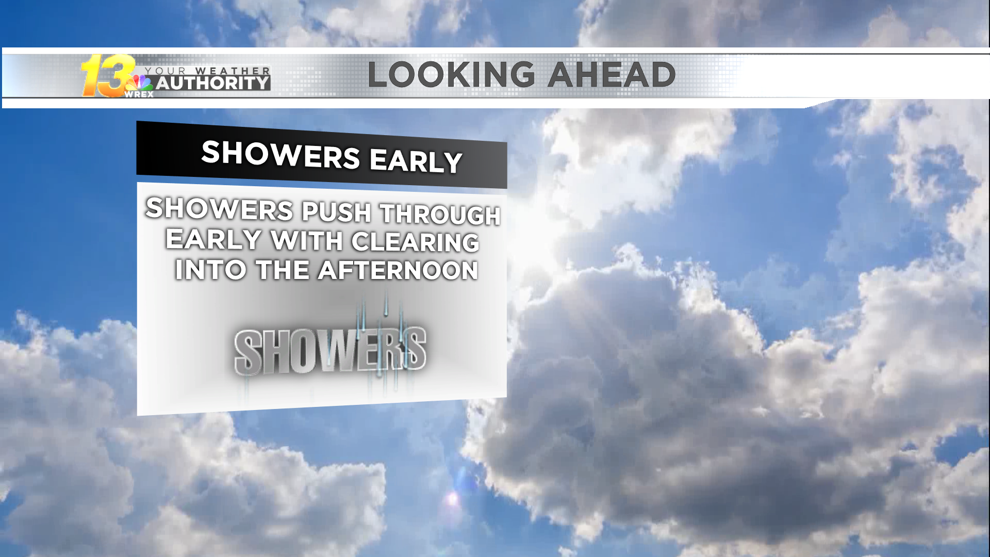 As we head through the early morning, some light showers move through the Stateline but will soon exit. The late morning and afternoon are looking to stay dry with cloudy skies.
As the showers exit, they will gradually take the cloud cover with them as the afternoon is to see a clearing with some much missed sunshine. Temperatures will feel cooler today as we only warm into the upper 60's. Even cooler air comes as early as tomorrow. 
One more grey day: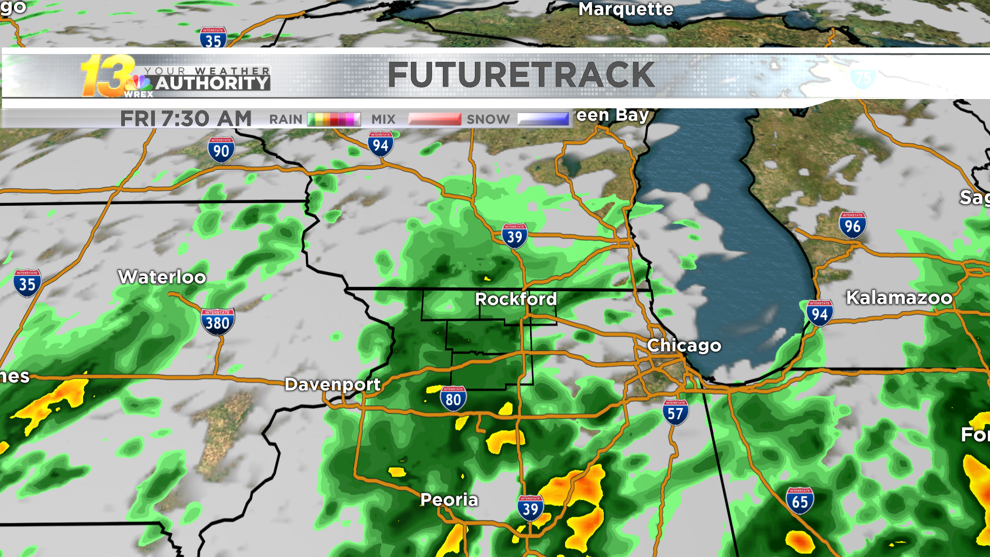 The cloud cover and showers do return for the end of the week but sunshine returns this weekend. 
Friday brings back the chances for showers into the morning hours. Some activity may linger into the afternoon and evening. Once the showers push away from home, we'll see mostly cloudy skies for the remainder of Friday.
The end of the week not only brings back some rain but also much cooler temperatures bringing highs only into the upper 50's Friday. The area hasn't seen such cool air since early May and it will likely stick around into the weekend.
With the sunshine returning this weekend, it is here to stay looking ahead into the next work week. All the sunshine will also help us feel slightly warmer. After a cooler weekend, temperatures will slowly warm back to just reach the 70 degree mark but we do cool back down into the 60's and even 50's into the extended forecast.