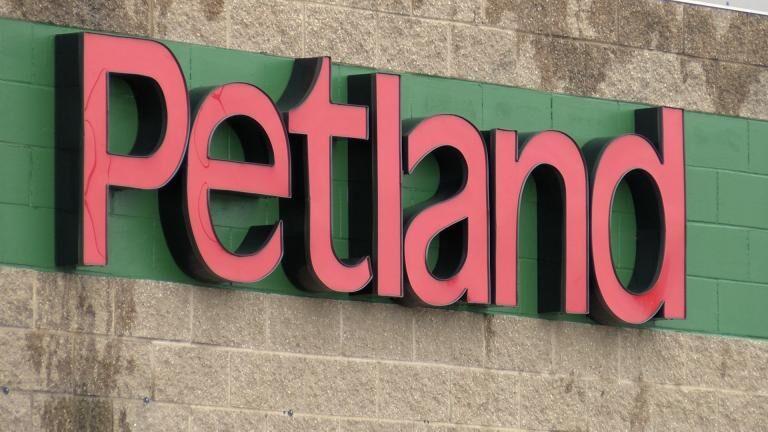 ROCKFORD (WREX) — A state law that went into effect last month banning pet stores from working with breeders is causing the closure of pet stores statewide.
Petland stores across Illinois suddenly closed earlier this week, including the Rockford location near CherryVale Mall.
According to the store's owner, the store closed following a new state law that went into effect in February, making it illegal for pet stores to work with breeders to sell cats and dogs.
A sign on the store's front door calls the law "misguided," and says the store is closed permanently.
A statement on Petland Rockford's website says that they work with licensed and regulated breeders of "the highest standard only,".
"This misguided legislation will have no impact whatsoever on the targeted puppy mills yet will have significant impact to our valued employees," the statement read in part.
The bill was introduced in the General Assembly by State Rep. Andrew Chesney (R-Freeport) in April 2021 and was signed by Gov. J.B. Pritzker in August.
Chesney spoke with 13 News Friday, saying the bill will help end the mistreatment of animals by breeders.
"These bad actors that you've referenced have been identified in the state legislature as being inherently deceptive to the consumer and are participating in a practice that is harmful to companion animals," Chesney says.
"The average person believes a companion animal should be treated a little bit better than something that we consume for meat," Chesney continued. "That's where the legislature stepped in and we just saw this issue differently than how the pet organization presented it."
The bill passed the State House 76-24 in April and the Senate in May by a 38-12 margin.