HARVARD — Multiple Fire Departments responded to a fire at a meat packing facility outside of Harvard Saturday evening.
According to Harvard Fire Chief John Kimmel, crews were dispatched at 7:44 p.m. after multiple buildings caught fire at the Olague Farms Meat Packing Plant.
When crews arrived, they were in defensive mode, meaning firefighters were battling the blaze from the outside and could not enter the buildings.
Witnesses tell 13 WREX they saw the fire engulf the building as firefighters rushed to the scene.
On Sunday morning, firefighters responded to the property again due to a rekindling.
When 13 WREX arrived, demolition crews were on-scene tearing down parts of the building damaged by the previous fire.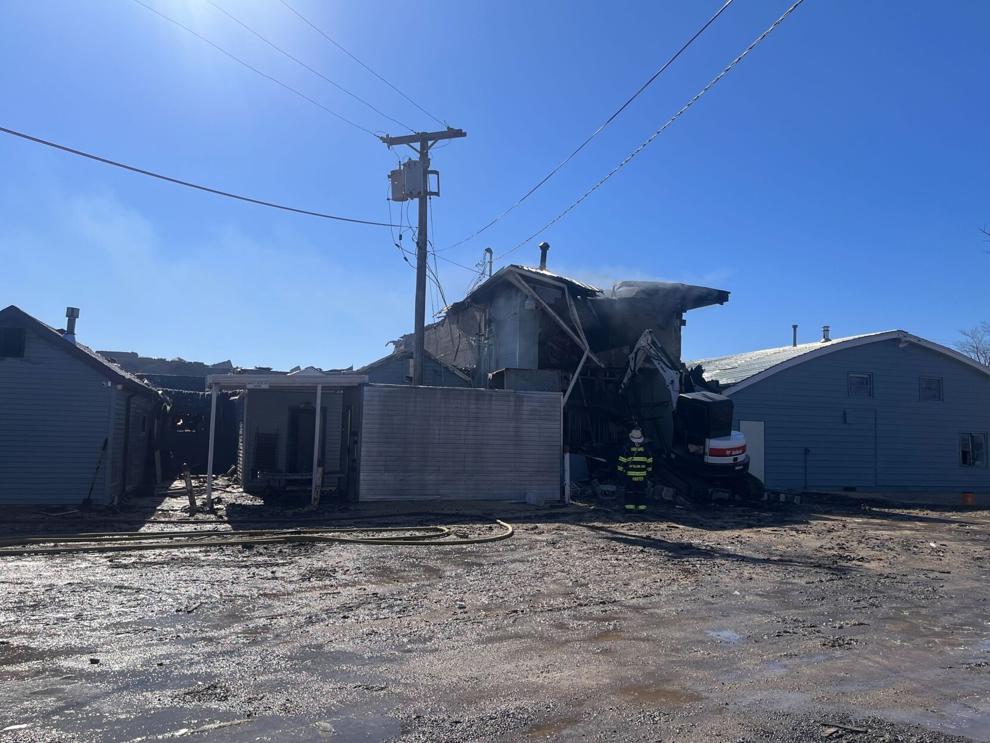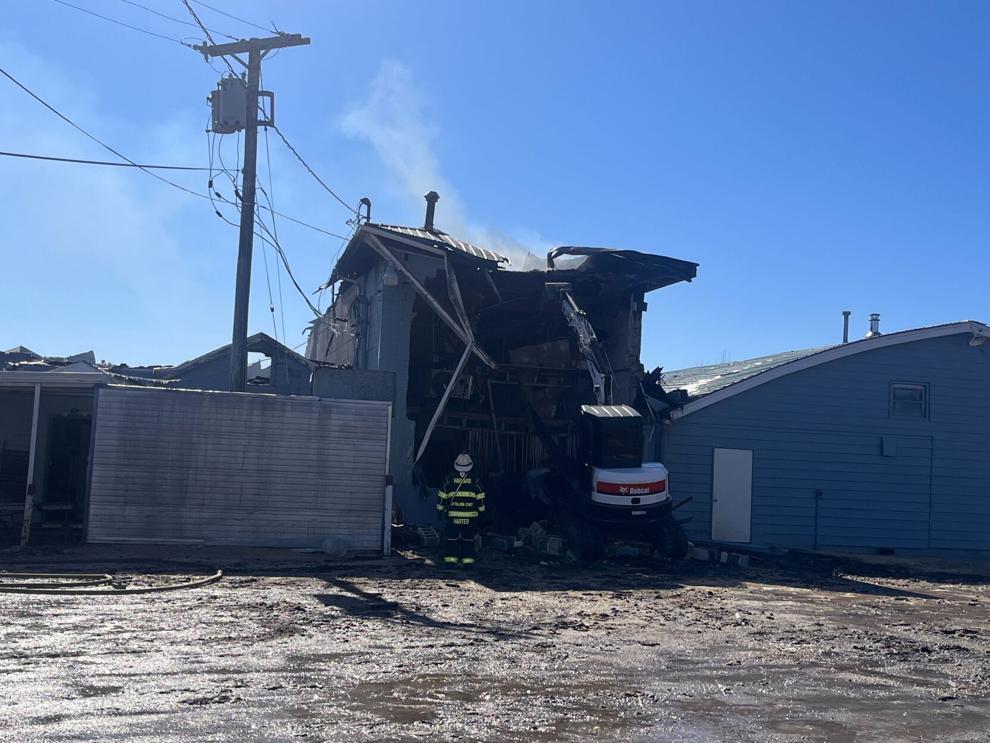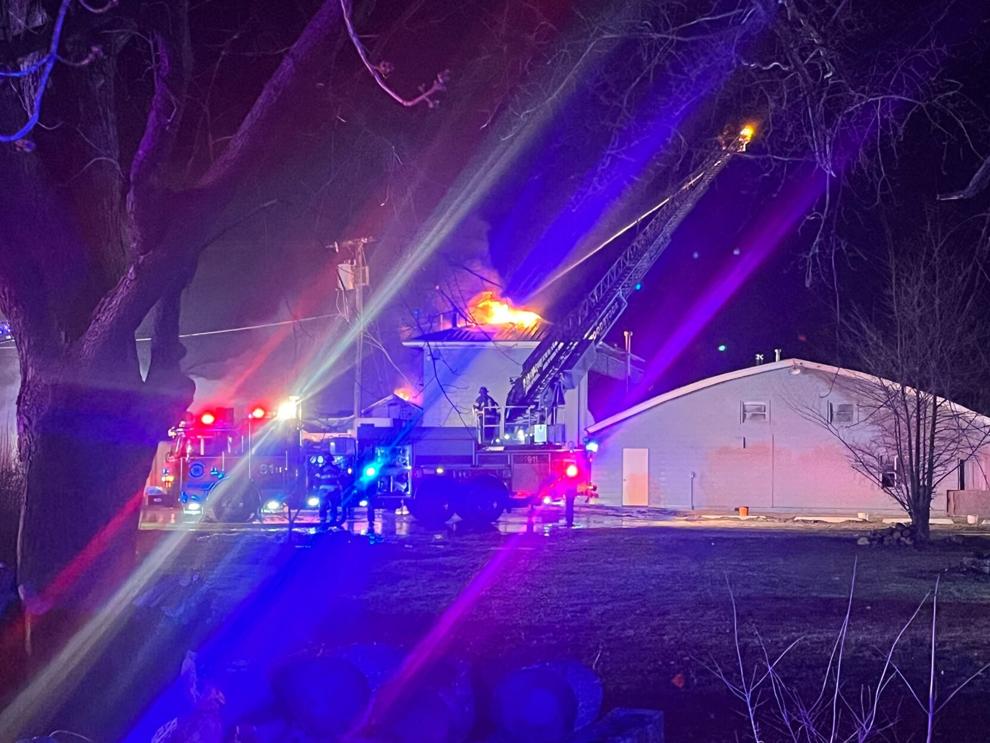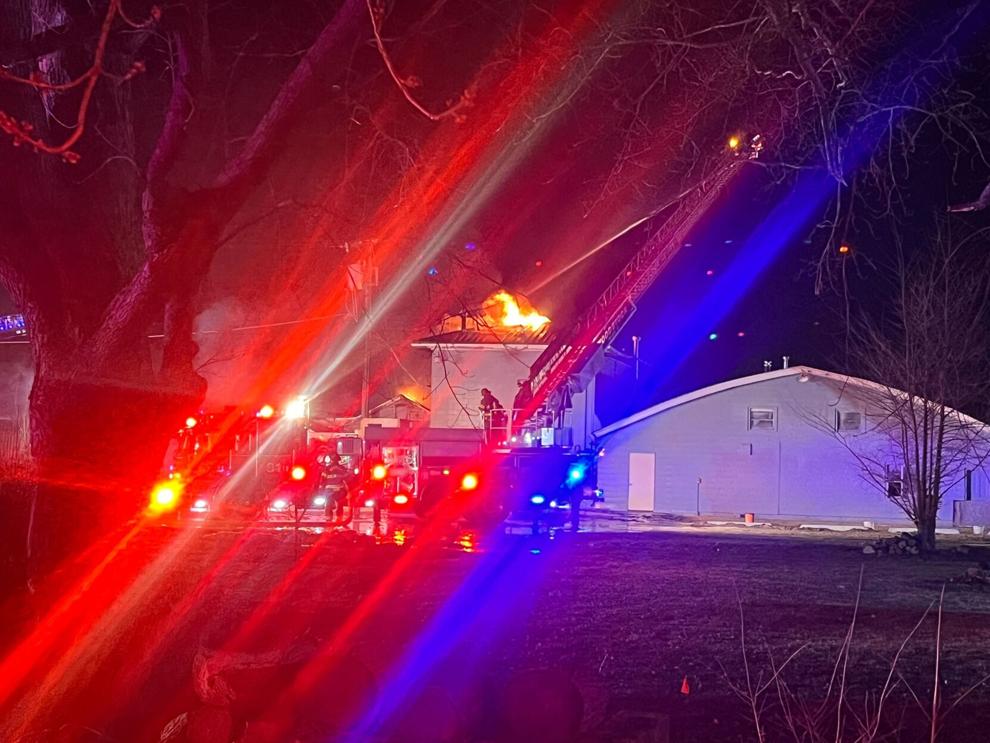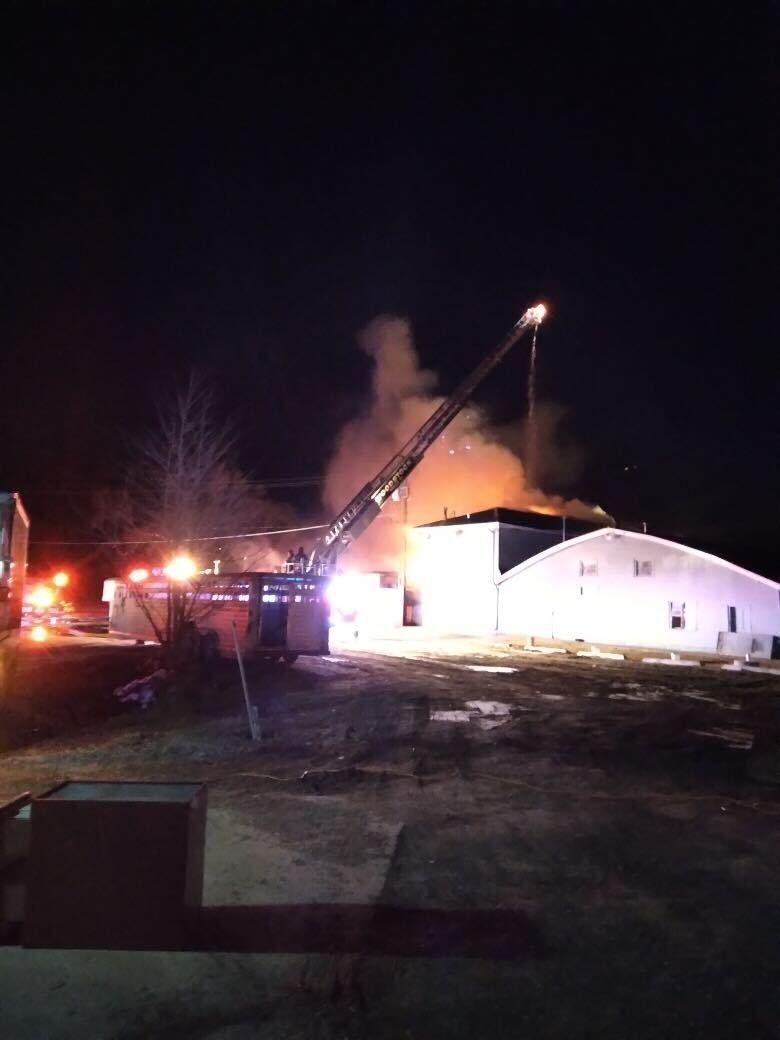 According to Chief Kimmel, multiple animals were removed from the property (Saturday evening) and were relocated to another farm due to the fire.
The Illinois State Fire Marshal will lead the investigation.
Damages are estimated at $200,000.