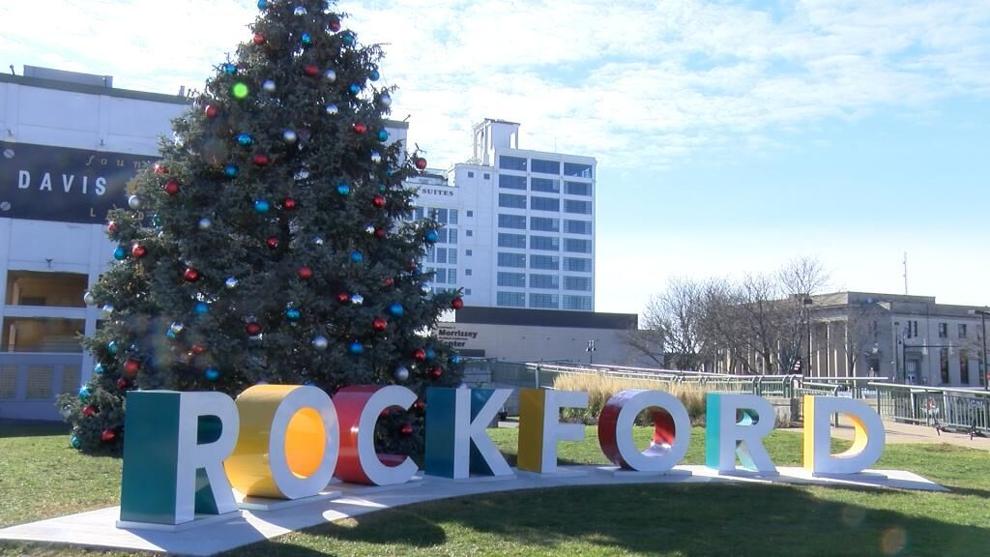 ROCKFORD (WREX) — In just five days, thousands of people are going to be in downtown Rockford for Stroll on State. It's a similar festive event that was held in Waukesha. That's why some families say they have concerns but local leaders are hoping to calm their fears with safety recommendations.
Saturday will mark the ninth Stroll on State. While security at the heavy attended event has always been multifaceted, the Rockford Area Convention and Visitor's Bureau says it will implement extra safety protocols this year. 
"Additional security and protocols will be put in place in light of what happened in Waukesha," said RACVB President and CEO John Groh.
Groh says while specifics of the extra measures aren't released yet, the City of Rockford, Police, Fire and more are reconsidering things like traffic flow to minimize dangerous situations in our community.
"The event happens in the middle of downtown on both sides of the river bordered by Jefferson Street, and Chestnut and Walnut, Third Street and Church Street. So that footprint becomes enclosed and so yes, streets are blocked off with a variety of barricade systems," said Groh.
"I hope it doesn't deter people from going because, every time I have seen it here, the police do a good job of keeping everything pretty much barricaded in and looking out for everybody," said Rockford resident Annika Boone.
Some residents say a hefty police response eases their concerns while others say a highly crowded event, no matter the police presence, doesn't make them feel safe.
The RACVB recommends for those that decide to join in on the joyous festivities to look out for surroundings.
"I think planning ahead, knowing where you are going, where you're parking. Some folks are very familiar with downtown Rockford, others are not as familiar. So from the moment you arrive to the moment you depart, be aware of your surroundings," said Groh.
"You can't predict some of those kinds of events and I think you have to live life without that kind of fear," said Rockford resident Kendall Boone.
In a world where the unfortunate can happen, organizers remind goers to stay vigilant, mindful and aware. 
The Rockford Police Department declined to provide 13 News with information regarding how many officers will be on site and other safety protocols officers take at Stroll on State.
The RACVB says staff will be on the lookout for large crowds and disperse crowds if needed. Groh says the expanded footprint this year should help. Click here for more information on Stroll on State shuttles, COVID-19 requirements and more.