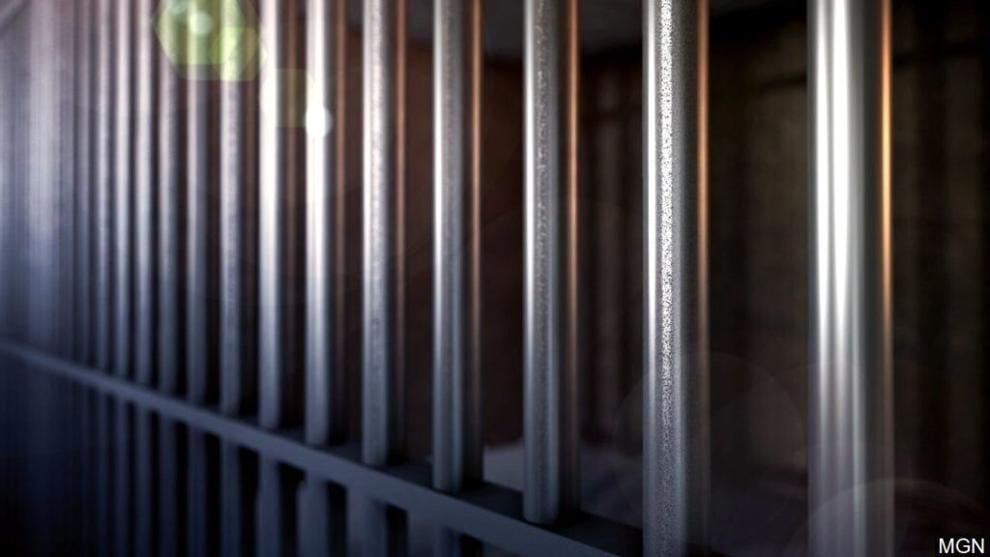 ROCKFORD (WREX) -- The Rockford branch of the NAACP hosting a conversation on voting rights restoration in Illinois prisons.
"It's something believe it or not that more Illinoisans support than are against but you have to fight through it and you fight through with love," Voting Rights Activist, Desmond Meade said.
The event was held virtually Wednesday night on Zoom.
Attendees discussed senate bill 828 which is stalled right now on the house floor. The legislation would amend the election code to allow people who are currently incarcerated in Illinois to vote.
Meade knows first hand what it was like to be a returning citizen having to overcome obstacles.
Now as the Executive Director of the Florida Rights Restoration Coalition, he's offering advice on what Illinoisans can do to get voting rights passed.
"Embrace the returning citizen and have them at the center and not just as figure heads but as people that can contribute to the strategy and strategic thinking and the execution of it," Meade said.
Meade led a grassroots' initiative in 2018 which helped restore voting rights to over 1.4 million Floridians with past felony convictions.