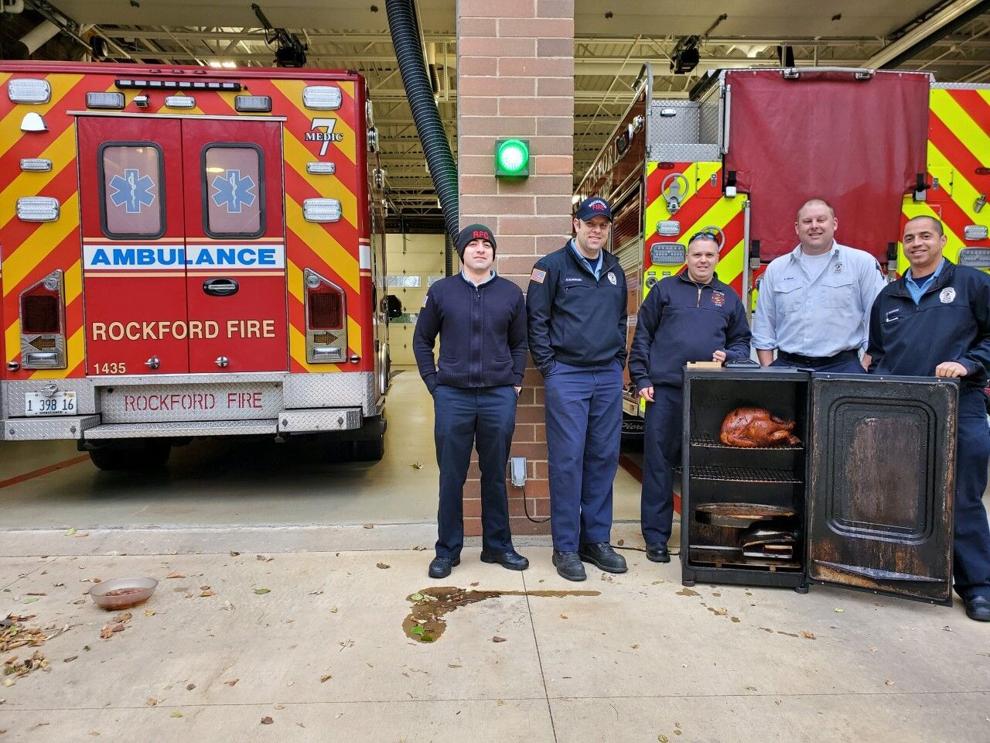 ROCKFORD (WREX) -- While most of us spent Thanksgiving at home, first responders celebrated the holiday on the job.
Firefighters across the Rockford area spent the holiday at their respective fire stations.
Emergencies don't take time off for the holidays, so we're grateful to have our local fire crews still working to keep us safe.