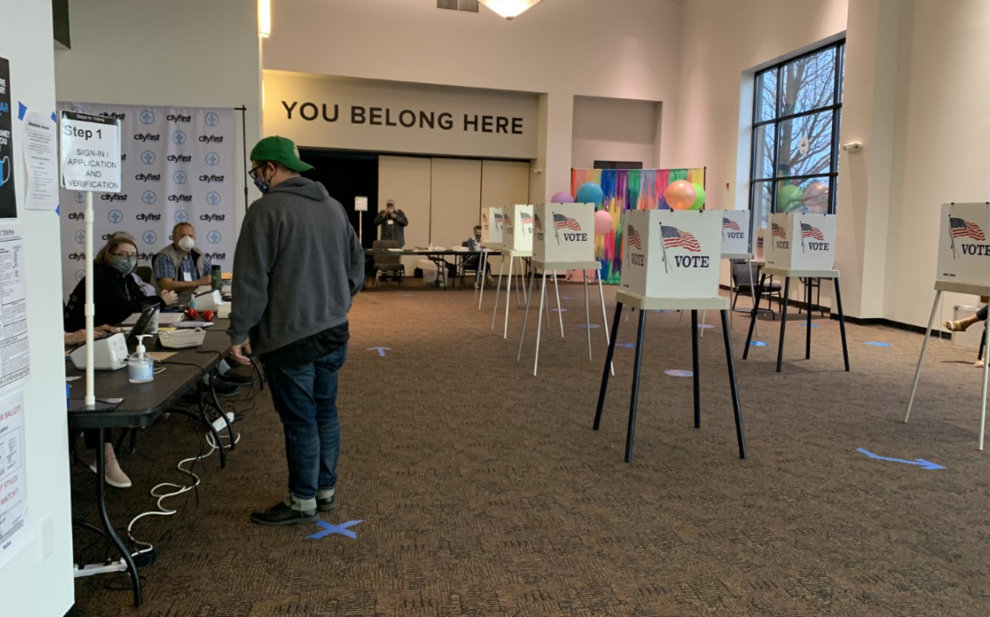 WINNEBAGO COUNTY (WREX) — Voters across the Stateline will head to the polls Tuesday to cast their ballots in the municipal Election Day.
Polls opened at 6 a.m. and will close at 7 p.m. Voters get to weigh in on a number of issues, referendums, ballots, and candidates that specifically have to do with the future of their cities, villages and towns.
In Rockford, there are five city wards with contested aldermanic races. Rockford's Mayor Tom McNamara will run unopposed for his second term.
Meanwhile in Belvidere, Mayor Mike Chamberlain faces a challenger in Clint Morris. And in Freeport, incumbent Mayor Jodi Miller faces a Democratic challenger in Ronnie Bush.
13 WREX will be monitoring 122 races in Winnebago, Boone, Stephenson, Ogle and Lee countieson Tuesday evening, with live results coming in to www.WREX.com and on our on-air ticker.
Tune in to the 13 WREX Facebook page at 8 p.m. for an update on vote tallies coming in throughout the night.