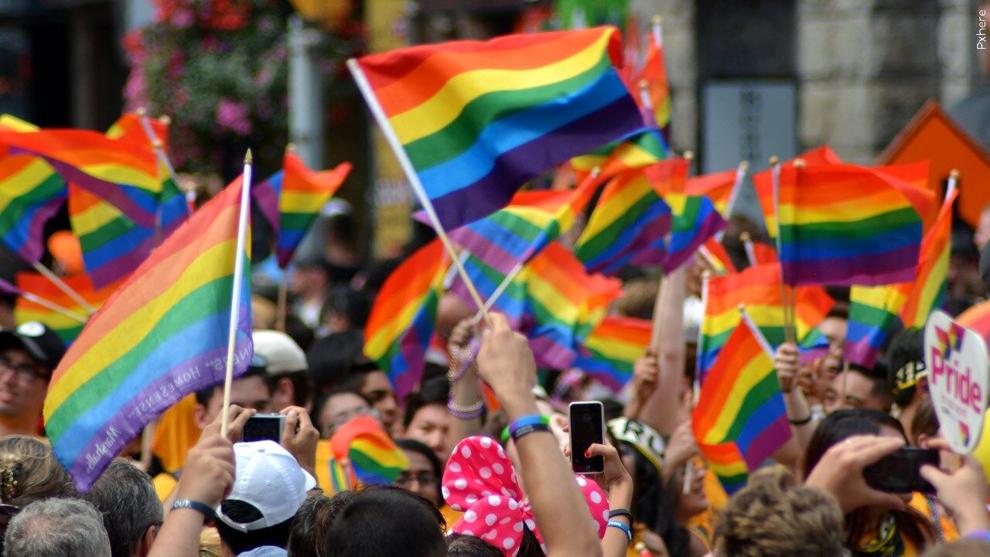 ROCKFORD (WREX) — It's a special day for the LGBTQ+ community. Monday marks the 33rd National Coming Out Day.
First established on Oct. 11, 1987, with the March on Washington for Lesbian and Gay Rights, the day celebrates those who have opened up about their gender identities and sexual orientation.
The PFLAG (Parents, Friends, Family of Lesbians and Gays) Rockford Chapter says it's also about recognizing the experience and the process for every individual whether that's coming out or not.
But the organization which focuses on providing advocacy and safe spaces says there's something everyone can do.
"How will I respond if somebody that I know and I love comes out to me," said PFLAG Rockford President and Pastor of Emmanuel Lutheran Church Frank Langholf when talking about what people can ask themselves on National Coming Out Day. "How can I be a safe person? How can I be an affirming, non-judgmental, very listening presence to somebody?"
Pastor Langholf adds that Emmanuel Lutheran Church is a fully welcoming and safe space for all those in the LGBTQ+ community.
If you want to get involved, PFLAG Rockford hosts a meeting the second Monday of every month at the Liam Foundation offices.