ROCKFORD (WREX) — Winnebago County Sheriff's deputies were able to deliver a very merry Christmas to dozens of people across the Stateline thanks to an anonymous donation.
The office was donated $5,000 with the explicit demand that is goes to families all over Winnebago County. The gift came in increments of fifty $100 bills, and that is how it was handed out.
Deputies gave out the cash to people starting at Dollar General in New Milford, working their way West towards Pecatonica.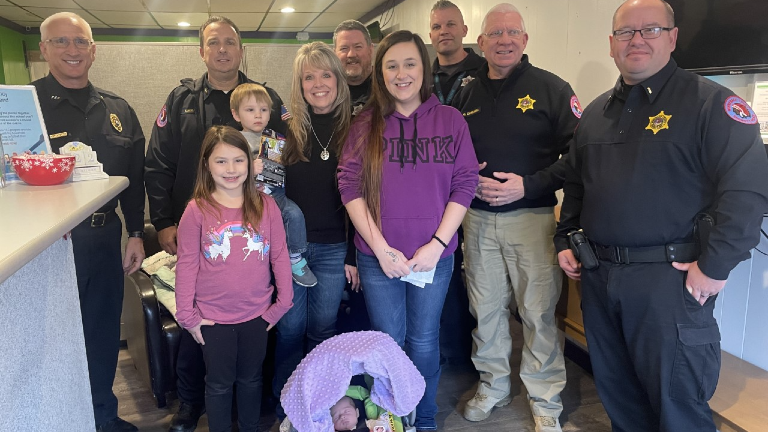 "We're enjoying giving back," says Winnebago County Sheriff Gary Caruana, "I've very honored that the person that donated it to us to do this is thinking of the community and the greater good of the community. He is using us as an instrument to go out and spread some good joy to people."
Sheriff Caruana says that many people were surprised, touched and many even wanted to donate the money back to the Sheriff's office.