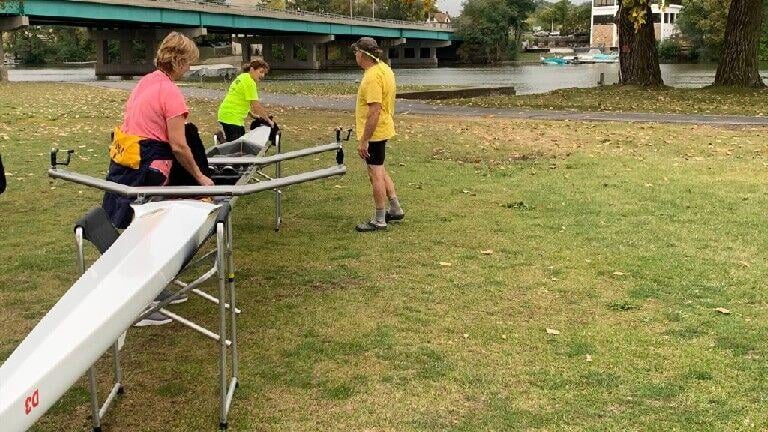 ROCKFORD (WREX) — A Stateline tradition, first started in 1985, finally returns to the Rock River after three years of cancellation.
"It's just beautiful out here," said Rowing Coordinator for the YMCA Rowing Program Jane Johnson when looking at downtown Rockford in the early morning hours.
When the birds start chirping and the sun begins to rise, that's when the YMCA Rowing Crew makes their way to the water.
"We get here at like 5:45 and then we just get our boats out and our oars down as soon as we can, so we can just get on the water," explained YMCA Junior Rowing Team Member Carsyn Erickson.
The junior team soaks in as much water time before heading off to school.
"It's a balance of fun and hard work," said Erickson. "It can be really strenuous sometimes, but I mean we are always coming back because it's a lot of fun and it's really peaceful being out the water."
It's Abigail Daniele's fourth year on the rowing team and first year for Erickson. But both of them have never been part of the Head of the Rock Regatta.
"It was really really sad to get all of this preparation done and then have to cancel it in September when it flooded," said Johnson. "We did that two years in a row and then with COVID it was that so we missed everybody."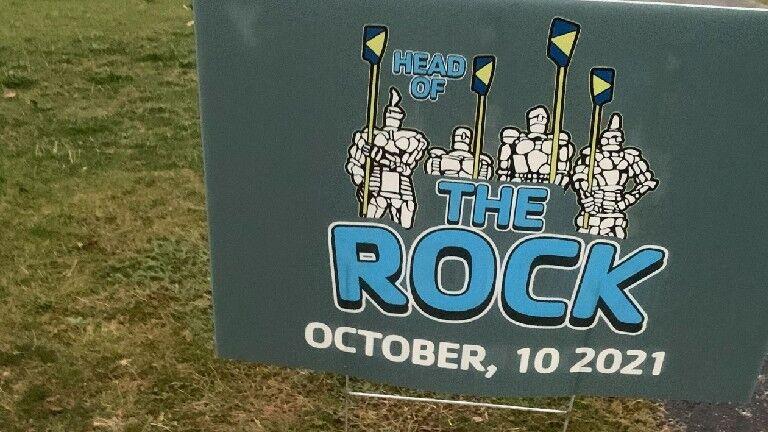 The tradition returns for what would have been its 38th year. It first started as a match between the University of Wisconsin and Northwestern University. The annual event is now a competition bringing in hundreds of boats to the Rock River.
"We were the fifth largest regatta in the United States and the biggest one here in Midwest. So we draw in from everywhere," said Johnson.
"Just seeing all of these rowers come from different places and getting to be around them, and learn from them. I am very excited," said Erickson.
The 3.2 mile race normally brings about 600 boats gliding across the Rock River in just eight hours.
"You're only as good as the slowest person in your boat so you all strive to bring everybody up to the same level, so you will get a faster time," said Johnson who hopes the community will come out and support the hard work of this program, which takes all year to put on.
"I'm really excited to race a double with Carsyn and then our team is doing a quad," said Junior Rowing Team Member Abigail Daniele.
Rocking the regatta and keeping the tradition alive by showing heart and dedication.
"This is the first time we have four docks set up here right on our own property and we are anxious to use it," said Johnson. "Still put on a great event for everybody coming down and our goal is to make it a little bit better and a little bit more efficient."
The Head of the Rock Regatta kicks off Sunday at 8 a.m. Teams will race from Martin Park down to the YMCA Log Lodge.
According to Johnson, more than 400 people have registered for the event. That's 41 clubs from across the country including one international rower.
If you want to test the waters with rowing, the YMCA offers How to Row Classes for anyone interested. Classes are available in May.