ROCKFORD (WREX) — Rockford police need your help finding three suspects who allegedly robbed a Walgreens at gunpoint.
Police say it happened around 4:40 a.m. Sunday at the Walgreens in the 2300 block of Charles St.
Police say three armed men entered the store and demanded cash from safes and registers before leaving the store. 
Police say all three men were wearing surgical masks and had guns.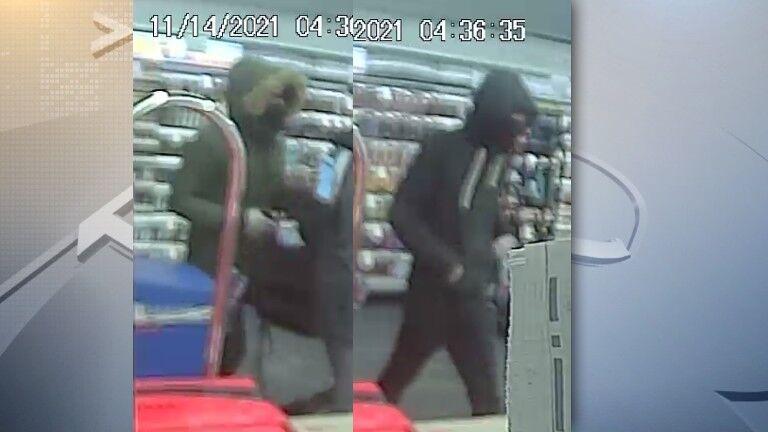 Police did not provide any information on a potential getaway vehicle the suspects left in or how much money was taken from the store.
Anyone with information is being asked to contact the Rockford Police Department at 815-966-2900.