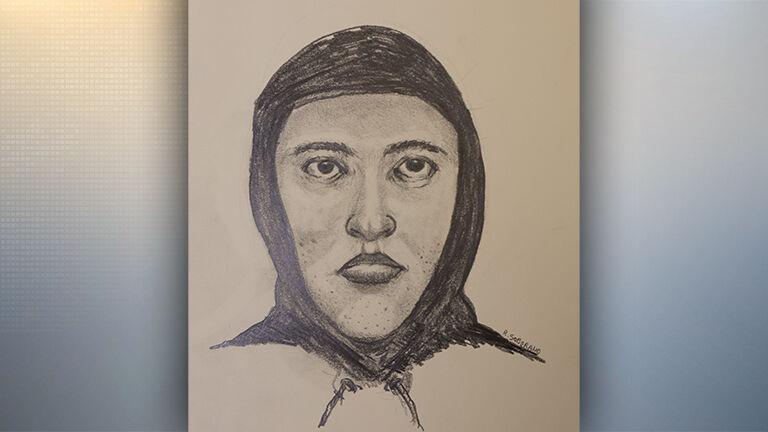 ROCKFORD (WREX) -- Rockford Police release a sketch of a man they believe is a suspect in a string of sexual assaults and strong arm robberies.
Police also released a map of where the alleged crimes took place.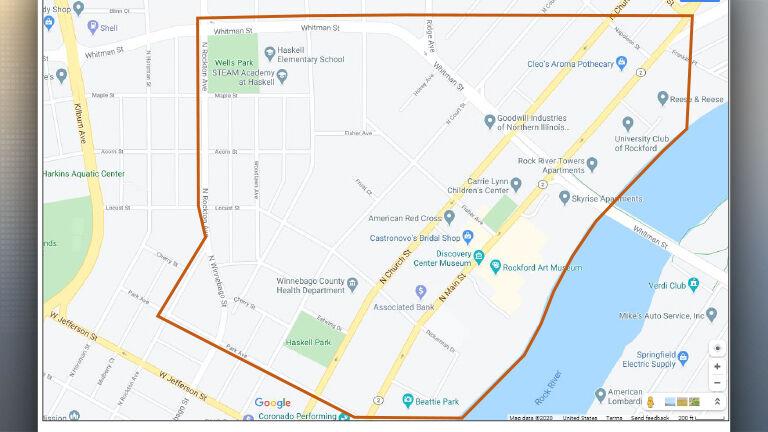 Police say the five sexual assaults happened on the city's northwest side. In all five, the suspect entered the victim's residence and sexually assaulted them. There's no indication at this time that the victims knew the suspect.
The city of Rockford Government called the man a "potential serial rapist" in a Facebook post Monday night.
Police say during the two strong arm robbery incidents, the suspect made mention of sexually assaulting his victim, however, the act itself was never carried out.
The map, created by Rockford Police, shows an area from Whitman Street, south on N. Rockton Avenue, East on Park Avenue to the river, north to an area near Franklin Place and back to Whitman Street near Ridge Avenue.
Detectives from Rockford Police say they are investigating the "strong possibility" that all of these incidents are related.
Police say he is a black man, 5'4" and 145 pounds.
The most recent sexual assault took place on February 12, 2020.
The Rockford Police Department is asking residents to remain vigilant, be aware of their surroundings, and to report any suspicious activity or information.
If you have any information, you're asked to call police at 815-966-2900. You can also leave an anonymous tip with Rockford Area Crime Stoppers at 815-963-7867.