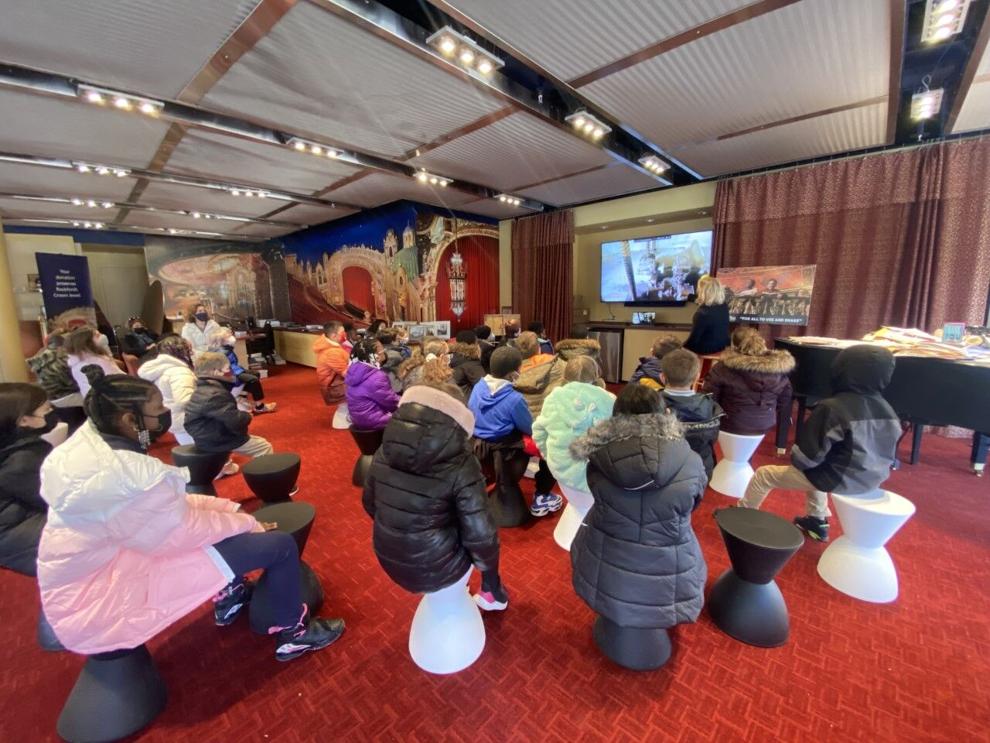 ROCKFORD (WREX) -- Local students are getting the chance to learn about the Coronado Theatre.
The Friends of the Coronado foundation sponsor the 'Coronado Classroom' to get kids involved in the arts at a young age.
Students will see a live presentation by a surprise guest and explore the areas of the stage.
"The purpose of the classroom is to provide a very exciting, interesting way to learn about history, historic preservation learn about their hometown," Executive Director, Beth Howard. said.
Since the fall of 2019, the organization has hosted over 600 students.