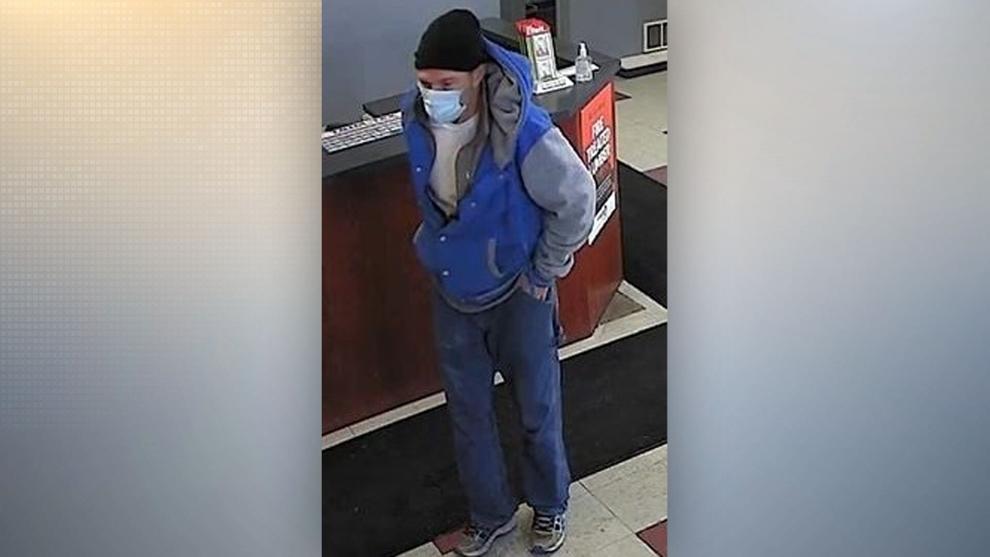 BOONE COUNTY (WREX) -- A man is wanted for questioning in connection to a string of thefts in Boone county.
Sheriff's deputies said the man drives a white Honda Odyssey or something similar.
Deputies believe he's involved in recent thefts and burglaries at a Boone county business.
If you have any information contact the Boone County Sheriff's office at 815-544-9322 or anonymously through Crime Stoppers at 815-547-7867.