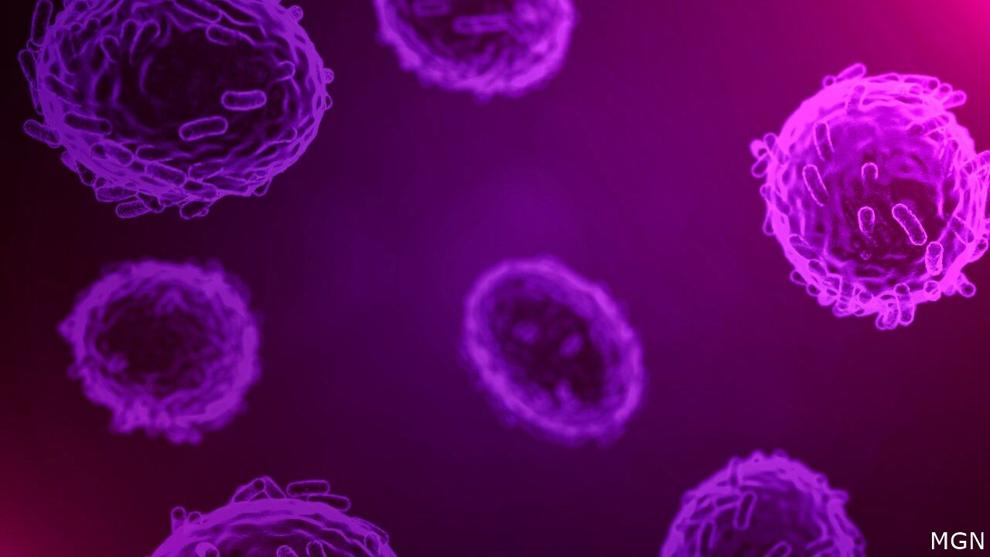 SYCAMORE, Ill. (WREX) — A monkeypox case has been confirmed at Sycamore High School, according to multiple news outlets. 
The Shaw Local News Network reports the announcement came from Sycamore Community School District 427 on Wednesday night.
District officials say the DeKalb County Health Department advises staff and students to monitor themselves for any new or unexplained vesicular or pustular rashes.
According to the article, a spokesperson from the school district says the infected individual was in the school building on Wednesday and the identify is not being released. 
The district is reminding students and staff to get tested for monkeypox if they are experiencing symptoms.
As of Wednesday, the Illinois Department of Public Health reports there are 1,263 confirmed cases of monkeypox in the state.