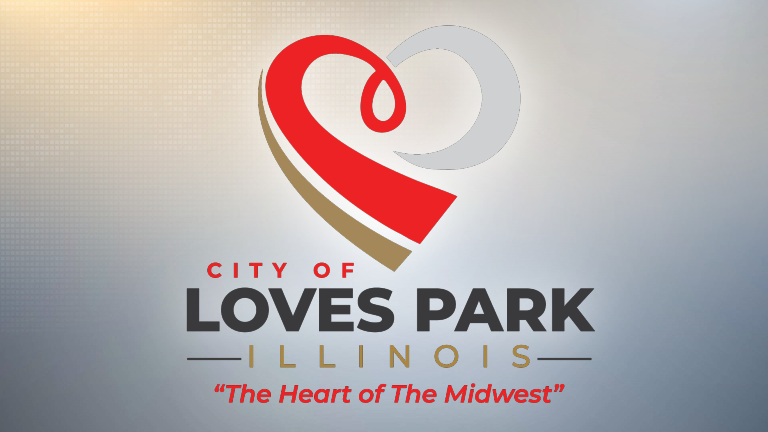 LOVES PARK — (WREX) The city of Loves Park confirmed a 5-year-old boy was injured while walking by a parade float during the annual 'Light Up The Parks Parade'.
The incident happened Sunday evening near Clifford Ave. and Elm Ave.
The child was taken to the hospital as a precaution. According to city leaders, the only injury was from his fall to the ground.
Loves Park city leaders have spoken with the boy's family, and they said the boy is doing well and preparing for the Thanksgiving holiday.