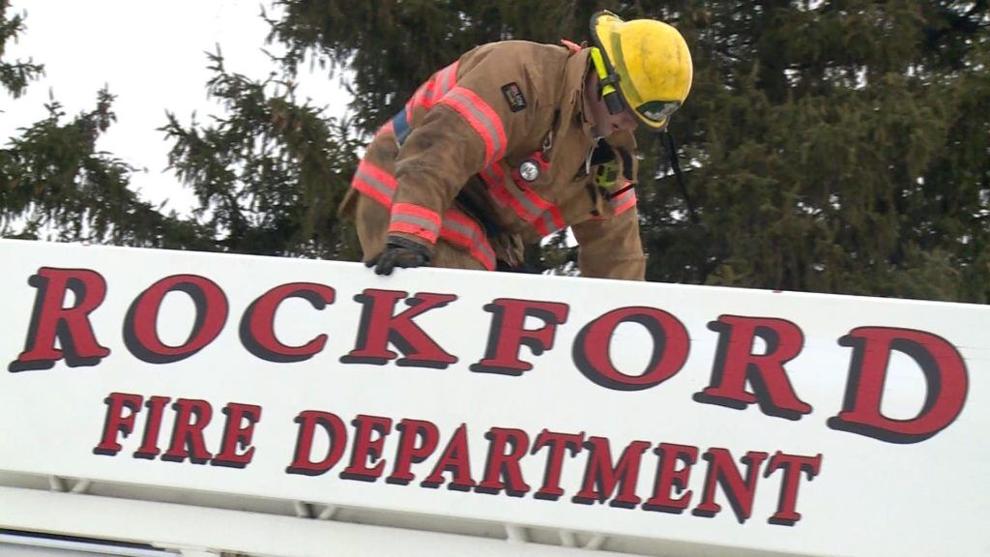 ILLINOIS (WREX) -- 109 union firefighters in Illinois are under quarantine due to COVID-19 and 16 of them tested positive, according to new numbers released by the Associated Fire Fighters of Illinois. Those numbers include two Rockford firefighters who are currently in quarantine, but have not been tested.
The group updates those numbers twice daily.
The union group represents more than 15,000 firefighters across the state. It created a COVID-19 committee that has been monitoring the number of firefighters who test positive and in quarantine.
It also created recommendations for departments to follow. Those recommendations include having the proper personal protective equipment, a plan to decontaminate that equipment and the ability for 911 centers to screen COVID-19 patients before EMS workers are dispatched.
"The 15,000+ members of the AFFI have taken an oath and sworn to protect their communities from any type of emergency," said Chuck Sullivan, President of AFFI in an email. "This pandemic is no different. We will continue to do whatever we possibly can to ensure our citizens and visitors receive prompt, professional care."
In Rockford, Fire Chief Derek Bergsten says the department does follow CDC regulations when it comes to responding to calls and daily work. He added that the department, the city and the City of Rockford Firefighters Local 413 are working on an agreement for a plan on what to do if an employee tests positive or has significant exposure to COVID-19.
The union wants that agreement figured out as soon as possible.
"We understand the inherent risk of our profession," said Local 413 President Christopher Scrol. "Just tell us what to expect and we'll deal with it. When we don't know what to expect, that's when we panic, especially our families."
Both Scrol and Chief Bergsten say the agreement should be signed by the end of the week.
Until then, local firefighters and EMS crews will continue to fight COVID-19 from the front lines.