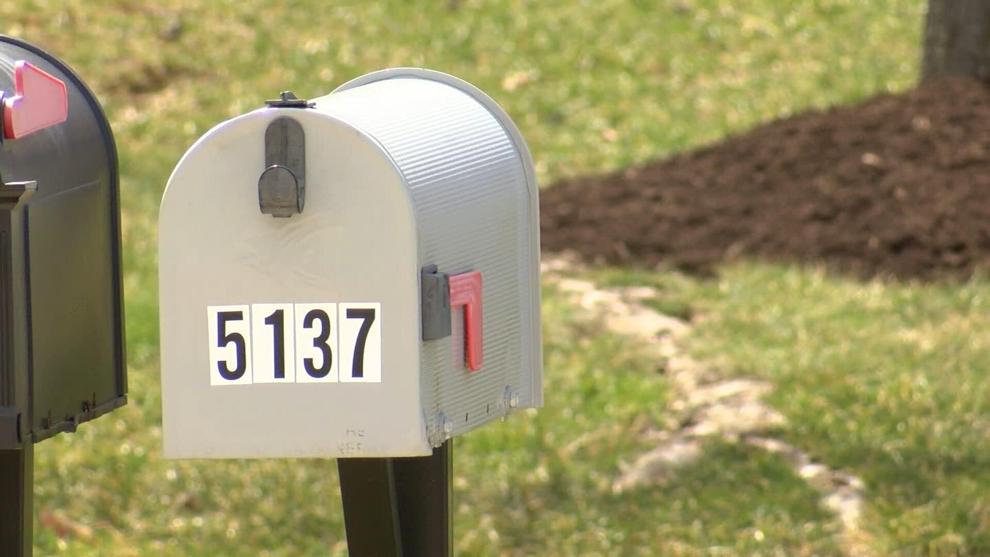 CHICAGO (WREX) — An Illinois rental payment program designed to help renters struggling to make payments during the pandemic has delayed opening until Dec. 6.
The payment program was set to open Monday, Nov. 8 but a vendor needs more time to ensure its application program works properly, according to a news release from the Illinois Housing Development Authority.
The IHDA said money from the first round of payments will still be distributed to approved Illinoisans before the end of the year as originally scheduled.
IHDA said it approved more than 57,000 applications and paid out nearly $540 million on behalf of renters experiencing pandemic-related hardships in the first round of the program that launched in May. Since 2020, the state of Illinois has provided over $776 million in emergency rental assistance to help keep more than 103,100 Illinois seniors, families and others safely housed.
"IHDA is continuously learning from previous application rounds and striving to improve the application process to ensure the funds can quickly get to landlords and tenants who have been negatively impacted by COVID-19," IHDA said in a news release Monday. "The application portal requires additional testing to ensure it can accommodate the tens of thousands of applicants that may apply for ILRPP assistance."
Applications will now be accepted beginning Monday, Dec. 6 through 11:59 p.m. on Sunday, Jan 9 at illinoishousinghelp.org.