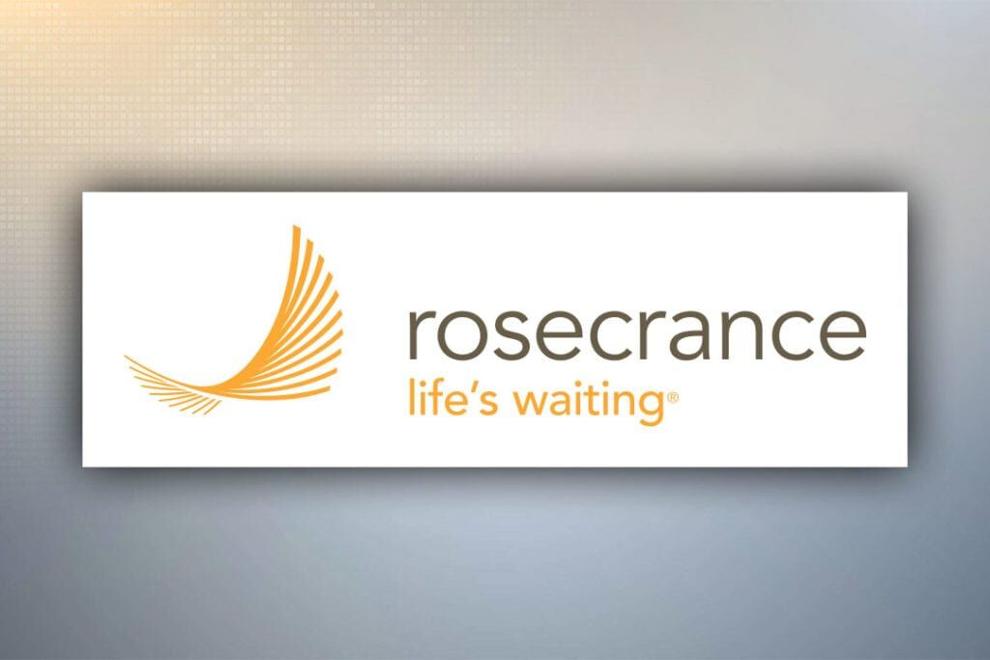 ROCKFORD (WREX) -  For years, many have warned of the nation's rising concern of a doctor shortage.
Dr. Thomas Wright, Chief Medical Officer for Rosecrance, broke down the rising need for mental health services in the Stateline, worsening since the pandemic. 
"We've seen a shortage in psychiatrist really for decades now. Half the counties in the united states don't even have one psychiatrist," says Dr. Wright. 
You heard that right, the psychiatrist shortage is so bad that, according to the Association of American Medical Colleges, more than 150 million people live in areas where healthcare professionals are scarce.
The problem is even worse in rural communities where its more difficult than in urban areas.
Dr. Wright explains, "Rockford has had difficulty recruiting psychiatrist I was the first one they recruited for a number of years and even since I've been at Rosecrance for 18 years, we've only managed to recruit a few new psychiatrist to Rockford."
The shortage is also impacting the youth, as social pressures like social media contribute to their mental health.
"Demand for mental health care amongst our teens and adolescent is growing exponentially. The number of teens these days that do non-suicidal self-injury cutting for one mental health reason or another or struggles with depression, anxiety, ADHD is just growing exponentially especially since COVID. 
Dr. Wright says several factors are to blame for the shortage:
Aging population of psychiatrist: Psychiatrist tend to be older than their counterparts, proving difficult to replace retiring physicians.
Long journey to become a doctor.
Limited number of seats in a residency program.
Training programs are expensive and hard to set up :funding can be an issue for training programs, money needs to go into paying residents and the teaching staff. 
That's why Dr. Wright believes the solution lies with these training programs. 
"Starting a residency program to develop more psychiatrist, its very doable and many people in my field think that's the way we need to do it but its a difficult and expensive endeavor that communities have a hard time supporting," says Dr. Thomas Wright. 
Telehealth visits are also proving helpful in addressing the shortage, allowing doctors to work remotely for cities they may not want to live in.
For more than 20 years Dr. Wright has been fond of helping those deal with their biggest fears. 
"They allow you into the most intimate most difficult parts of their lives, that trust is important to me and developing those relationships with my patients has great meaning to me," shares Dr. Wright.