ROCKFORD (WREX) — When walking into OSF Saint Anthony Medical Center, the friendly face of Walter Bainbridge is a common sight.
He sits with a smile at the entrance ready to help direct vistors where they need to go.
"We get people to clinics or just visitors to their rooms," Bainbridge said.
"Hopefully a youthful second hand to the wonderful staff they've got here."
Walter (better known as 'Red') has volunteered at the hospital since 2015.
Now a spry 91-years-old, Red brings a different energy to other volunteers and staff.
They see him as a breath of fresh air.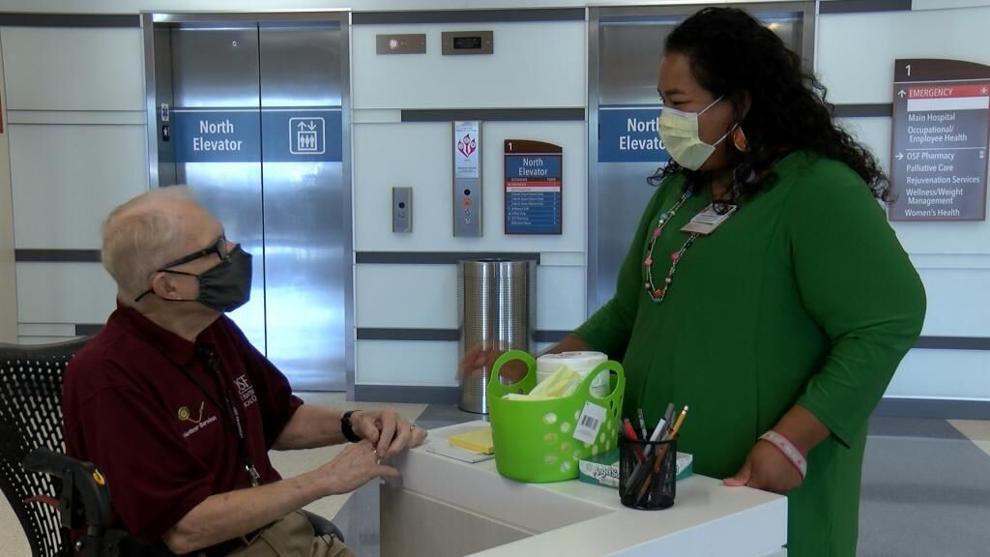 "I love working with Red. He makes me laugh," OSF volunteer services coordinator Jessica Dominguez said.
"I appreciate his willingness to just adapt and move to wherever we need his help. It's just so refreshing to be around him."
When talking to Red, it's easy to see where his energy comes from.
Once he tells you about his youth, bounding around an ice skaing rink, it's like going back in time 85 years.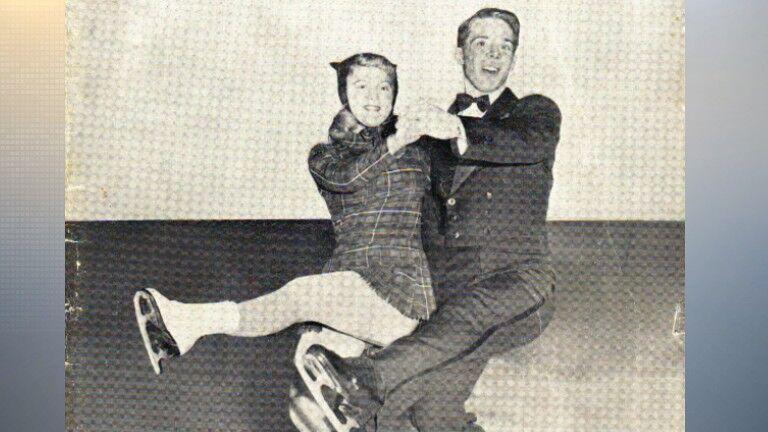 "I started skating when I was six years old. I competed until 1949 and then I turned professional," Bainbridge said.
"I was fortunate enough to be chosen to demonstrate ice dancing at the 1948 Olympics in Switzerland."
For most of his life, from a competitor, to an Olympian, to a long time instructor, ice skating and Red are one in the same.
It's truly his lifelong passion.
The awards and recognitions are too many to count.
Red knows his career could've lasted even longer than it did, but then health got in the way.
In 2002, Red was diagnosed with cancer, taking him off the ice.
When it came to getting treatment, he decided to go to OSF, the start of a relationship that stands to this day.
"They figured out what was going wrong with me and to my knowledge I am all clear," Bainbridge said.
"This hospital cares and that's why I want to help because it would just be a waste of what little talent I have if I didn't do something."
Red is a great example of never being too late to help.
If you know anyone, young or old, many or few that are touching the hearts of people in the stateline, you can fill out a nomination form here or you can reach out to eleake@wrex.com.