ROCKFORD (WREX) — Rex Randall is a very different man than he was a couple of years ago.
Today, he enjoys his job as a fireplace technician at Advanced Chimney Systems as well as spending time with his new family after getting married last July.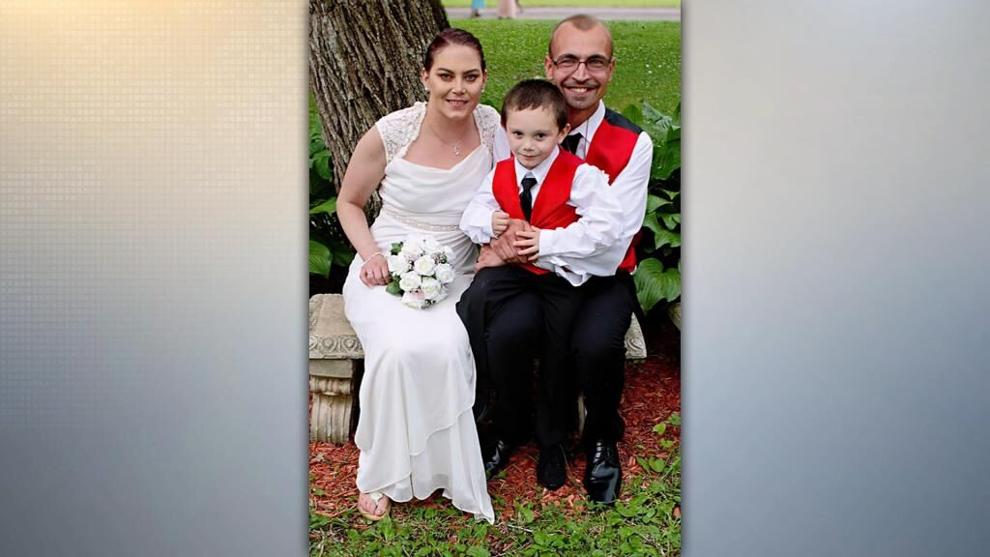 However, this wasn't always the life Randall lived.
Just two years ago, he was in a place he describes as "his bottom."
"I was struggling with heroin for 10 years. It was just devastating. I was waking up sick everday," Randall said.
"I had to do whatever it took to get the next high."
Randall was living on his own by the time he was 15 years old.
He was constantly looking for any drug he could get his hands on and pushing away any help coming his way.
"I tried to get into multiple programs, but my addiction was just too much," Randall said.
Randall's struggles continued until he found the Rockford Rescue Mission.
It started with him going there for a few meals, but it grew into an opportunity for him to change.
One he was finally ready to accept.
"I told myself a million times I would never go there. I had too much pride, but I found the strength to put my pride aside for a second and go to the mission," Randall said.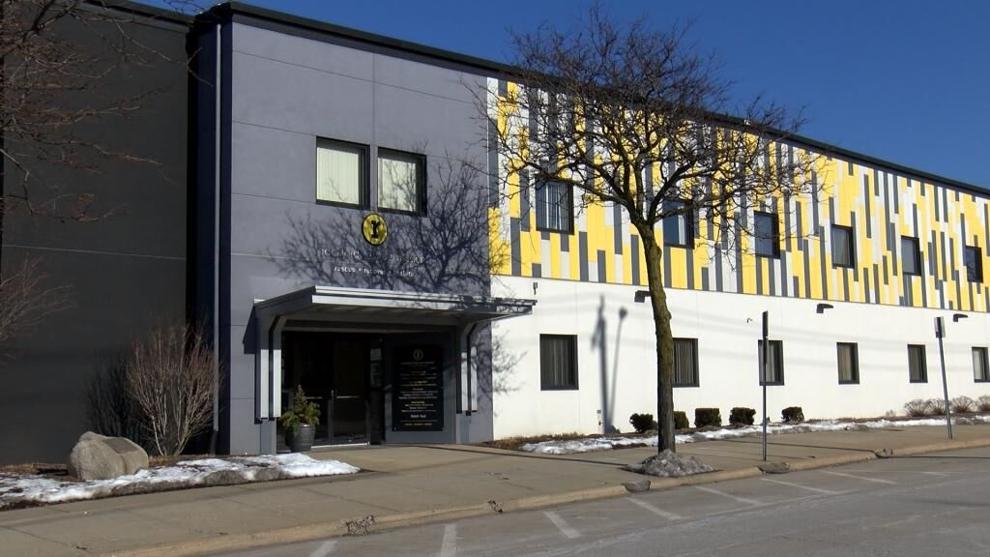 The Rockford Rescue Mission has been a fixture in the Forest City for over 50 years.
It was originally opened in May of 1964 on Kishwaukee Street but can now be found on West State Street right across from the Winnebago County Justice Center.
While people like Randall often go to the mission for a hot meal and a place to stay, those are not the only amenities the building provides.
One service it offers which leaders at the mission are proud of is its career center and vocational training program.
"Our work center has served over 700 people a year and we offer so much within that," Rockford Rescue Mission director of marketing and communications Crystal Savage said.
"We offer resume help, interview skills, soft skills we have a lot of different community partners that come in."
Randall was an active member in the mission's work center and AVT program.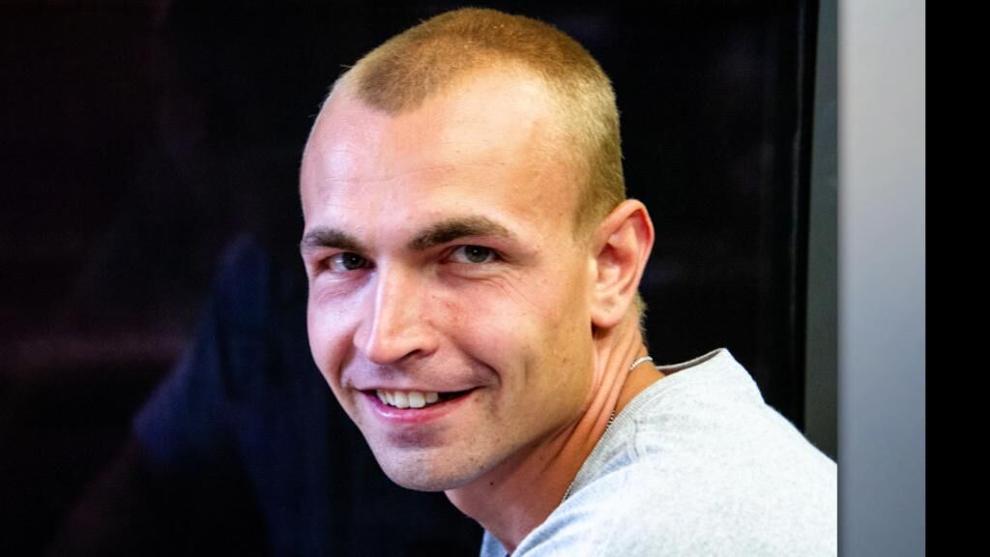 He helped out at the Restoration Cafe, where he eventually met his current boss at Advanced Chimney Systems.
"He saw me working and he just offered me a job once I completed the program," Randall said.
The mission cherishes seeing people like Randall succeed in starting a new career.
He is just one of many examples the organization enjoys following and highlighting as they move forward with their lives.
"Rex came here for a meal. I'm pretty sure when he came through the meals he didn't think he'd meet his future employer for his career here," Savage said.
"Being able to celebrate successes with people, that is really our true paydays that we have here."
The Rockford Rescue Mission isn't exclusive to those who are staying at the mission either.
It encourages anyone who needs guidance to walk in and get the help they need.
"The program is open to our guests, our residents but also our community. Somebody does not have to be receiving meals here to come get help from the work center," Savage said
As for Rex Randall, after seeing all of the hard work he's put in, he can reflect on the man he once was and what made him turn his life around.
"One big thing for me to change was my pride. I had to let that go and try something new," Randall said.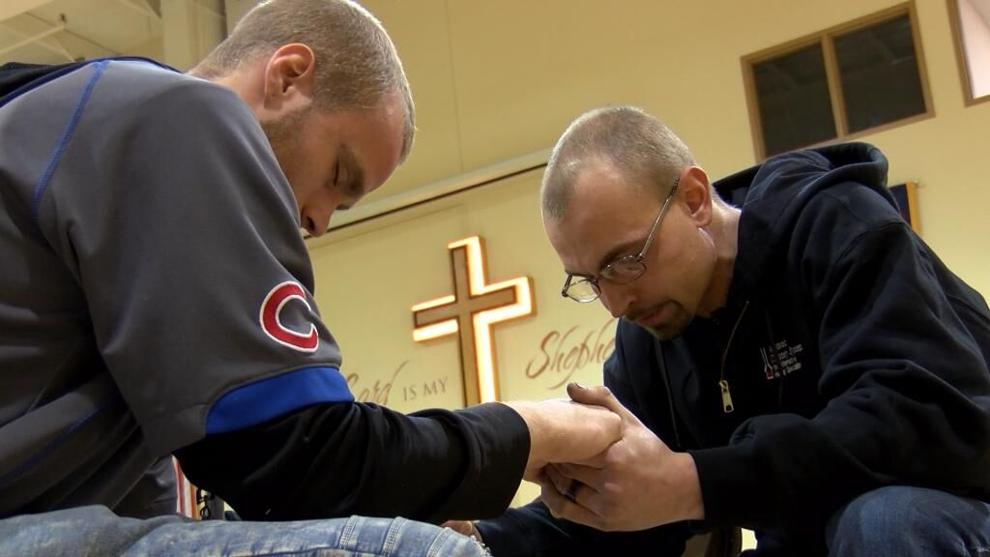 "My way did not work. I tried it a million times, and I failed. The mission is a great place, you just have to humble yourself."
According to the Rockford Rescue Mission's website, there were 723 job training & education assistance participants in 2018-2019, as well as 422 assessments and 34 vocational training certificates.
To learn more about the Works Center, AVT program and everything else the Rockford Rescue Mission has to offer, click here