ROCKFORD - Police have arrested two more suspects accused of being involved in a bizarre heroin ring.
Russell Lottie, 46, and Curtis Hurt, 40, both of Rockford, were captured in Peoria Friday morning.
On Tuesday, seven other suspects were arrested. Three men are still on the run.
The group is accused of distributing packets of heroin all over the city of Rockford. Police say a man named Sammy Gordon, 45, led "The Gordon Organization."
"The majority of the heroin that was being sold was being sold in $10 packets on the street there were literally hundreds of packets being sold on a daily basis," said Deputy Chief Dominic Iasparro.
Police say the group also gave some of the heroin away for free to its loyal customers. Investigators say some 200 people would go to the Concord Commons Housing Complex for the free heroin giveaway on Sundays.
Rockford Police Chief Chet Epperson says nobody who lived there called them about any suspicious activity.
JUST ARRESTED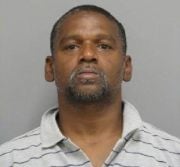 Russell Lottie, 46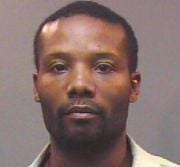 Curtis Hurt, 40
PREVIOUSLY ARRESTED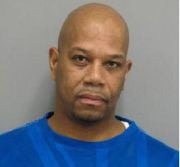 Sammy R. Gordon, 45
- Criminal Drug Conspiracy
- Violation of the Illinois Controlled Substance Act (Two counts delivery/heroin)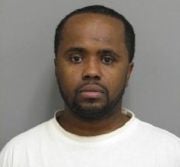 Robert Smith, 38
- Violation of the Illinois Controlled Substance Act (3Ct's delivery of heroin)
- Criminal Drug Conspiracy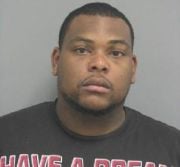 Paul Gipson, 26
- Violation of the Illinois Controlled Substance Act (delivery of heroin)
- Criminal Drug Conspiracy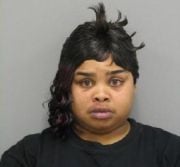 Caprisha L. Sherman, 25
- Violation of the Illinois Controlled Substance Act (delivery of heroin)
- Criminal Drug Conspiracy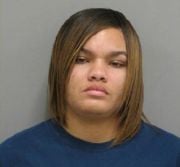 Mercedes Colon, 21
- Criminal Drug Conspiracy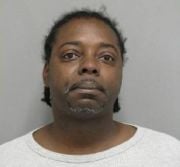 David Chapman, 46
- Criminal Drug Conspiracy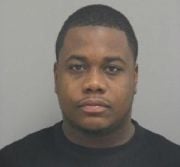 Richard Taylor, 23
- Violation of the Illinois Controlled Substance Ace (delivery of heroin)
- Criminal Drug Conspiracy
WANTED ON WARRANTS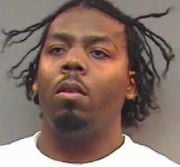 Samuel Skinner, 25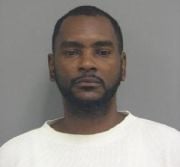 Jemal Sturkey, 39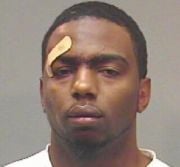 Mario Lambert, 24