DEKALB (WREX) - The campus and community at NIU will hold two events Sunday to remember the tragic campus shootings from two years ago.
On Sunday, the university is having "A Day of Reflection". At 3:00 p.m. a presentation of the memorial wreaths will be held at Martin Luther King Commons. Then at 6:00 p.m. a candlelight vigil and reception will be held.
On February 14, 2008 former student Steve Kazmierczak entered a Cole Hall auditorium and fatally shot five students in a geology class before turning the gun on himself.
Catalina Garcia, Daniel Parmenter, Gayle Dubowski, Julianna Gehant and Ryanne Mace were all killed. A sculpture honoring those students was unveiled earlier this year at Cole Hall.
Last month NIU learned it would get $8 million from the state to help renovate Cole Hall. The hall hasn't been used since the shooting.
"We can never fully put this tragedy behind us but it is important to move forward," said Governor Quinn when the state funding was announced. "Renovating Cole Hall provides a vital step in helping the NIU community heal from the impact of this senseless shooting."
Kazmierczak, 27, was an NIU graduate who was enrolled as a grad student at the University of Illinois at the time of the shooting.
At the top left of this story you can watch clips of our coverage from the day of the shooting. Below is the list of victims from the shooting.
NIU Shooting Victims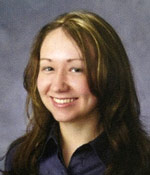 Gayle Dubowski, 20 - Carol Stream - Read Bio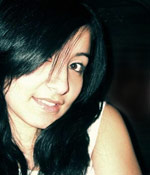 Catalina Garcia, 20 - Cicero - Read Bio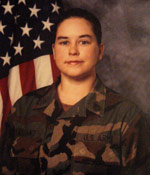 Julianna Gehant, 32 - Mendota - Read Bio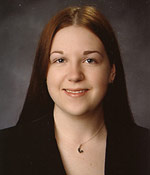 Ryanne Mace, 19 - Carpentersville - Read Bio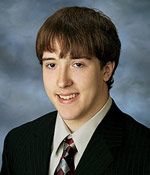 Daniel Parmenter, 20 - Westchester - Read Bio
Injured
Amanda Benoit, 20 - Kankakee
Nicole Berns, - DeKalb
Troy Chamberlain, 19 - Sycamore
Lauren Debrauwere, 19 - Lake Barrington
Samantha Dehner, 20 - Carol Stream
J.D. Donohue, 19 - Rolling Meadows
Ryne Erickson, 20 - Des Plaines
Brian Karpes, 27 - Rolling Meadows
Patrick Korellis, 22 - Lindenhurst
Jeff Malina - Glenview
Harold Ng, 21 - Mundelein
Joseph Peterson, 26 - DeKalb
Unnum Rahman, 19 - Plainfield
Maria Ruiz Santana, 19 - Elgin
Jerry Santoni, 22 - Frankfort
Jeremy Walker, 20 - Caledonia
Sherman Yau, 20 - Naperville